Service Geeni email campaigns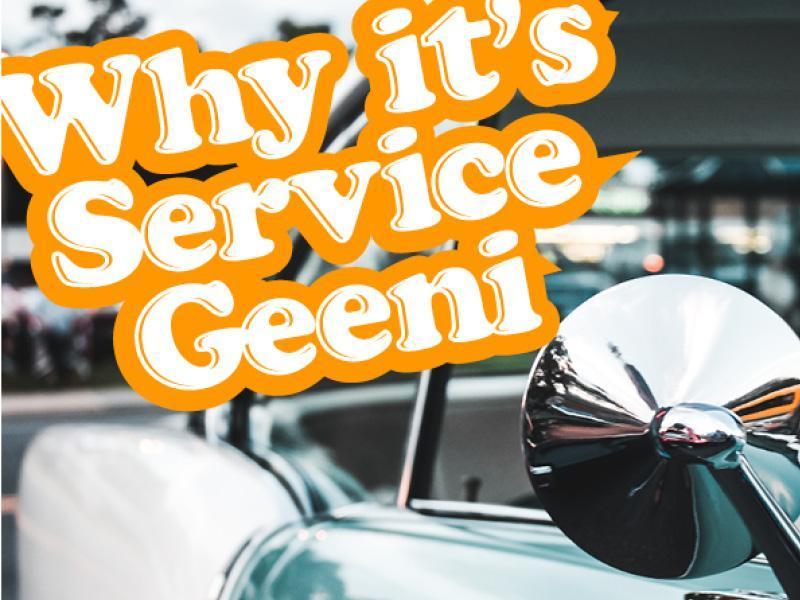 Targeted email marketing campaigns to specific industries, to generate lead generation and support the telemarketing team.
With a consistent message delivered throughout with the aim for prospects to get in contact or take calls from the telemarketing team when calling. These varied campaigns have consistently delivered through an increase in engagement open/click rates plus made up over 40% of overall leads generated.
As with all our marketing, we ensure that the campaigns delivered are integrated with social, dedicated landing pages and follow up.