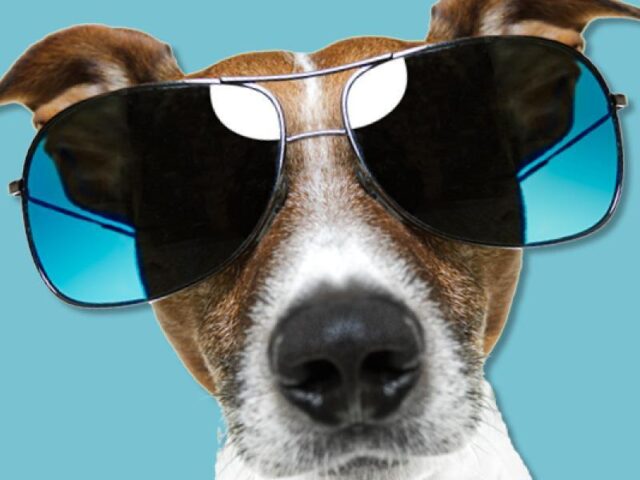 Why
.
Because we're a great team, who cares and really delivers.
In reality though, clients work with us for one simple reason; to help their businesses to grow.
Definition Consulting is a fully integrated B2B marketing & business development agency.
We help businesses by raising awareness in new market sectors, generating leads, building engaging websites, creating animations, securing PR coverage, delivering brilliant events & exhibitions, developing sound business development programmes and much more. We choose the best marketing methods to meet your business objectives.