5 Reasons coaching can help with Business Development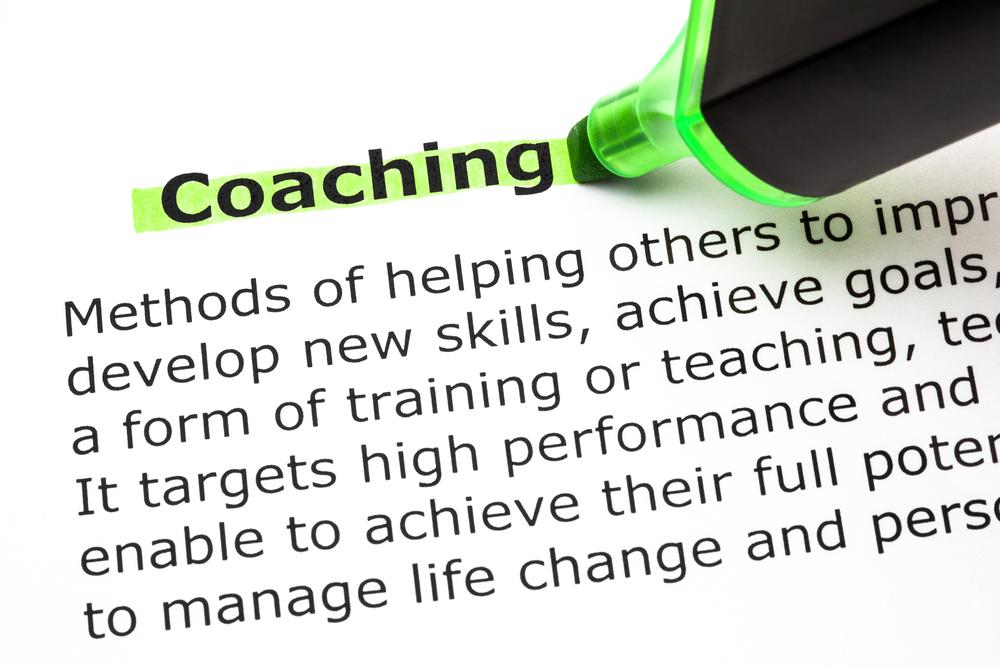 Here are 5 reasons why business development coaching can help.
1) Learn new approaches – It is always surprising when we do business development coaching, to see that most participants have become 'stuck in a rut' with their business development activities. A coaching programme that takes place over the course of a number of weeks and months not only gives the theory on new approaches but also encourages putting these into practice. The results can then be discussed and analysed in the following sessions, helping to create new habits and approaches.
2) Empower staff – Business development coaching, when either employed as a standalone piece of coaching or as part of a wider programme of executive or performance coaching, can really help to empower staff. There may be very capable members of your team who are simply lacking a little confidence; something that coaching will really bring out. Additionally, organising business development coaching shows your staff that you are prepared to invest in them; something that often pays dividends alone in performance and motivation.
3) Identify hidden talents – Business development coaching isn't reserved only for those members of staff in direct business development roles. It could be argued that any employee in a client facing role could benefit. Not only will the knowledge passed on help staff to identify opportunities and understand how to act upon them more easily, but the coaching may also reveal business development talents in members of staff you hadn't necessarily pinpointed.
4) Challenge performance – Coaching of any kind helps to support, challenge and improve performance. Even if an employee is performing relatively well in a business development function, there is always room for improvement! Coaching helps people to reflect on what they are doing and look at tweaking their approach to hone in on areas of weakness. Even if the difference made in a high performing member of staff is only a relatively small improvement, this will still make a big difference in the long term.
5) Develop teamwork – The nature of coaching requires participants to be honest and feedback between all involved is key. When a group or team is coached, therefore, it can really help to build stronger relationships between team members and encourage better and more cohesive teamwork going forward.
Contact Definition today to see how we can help you.