What makes a good website?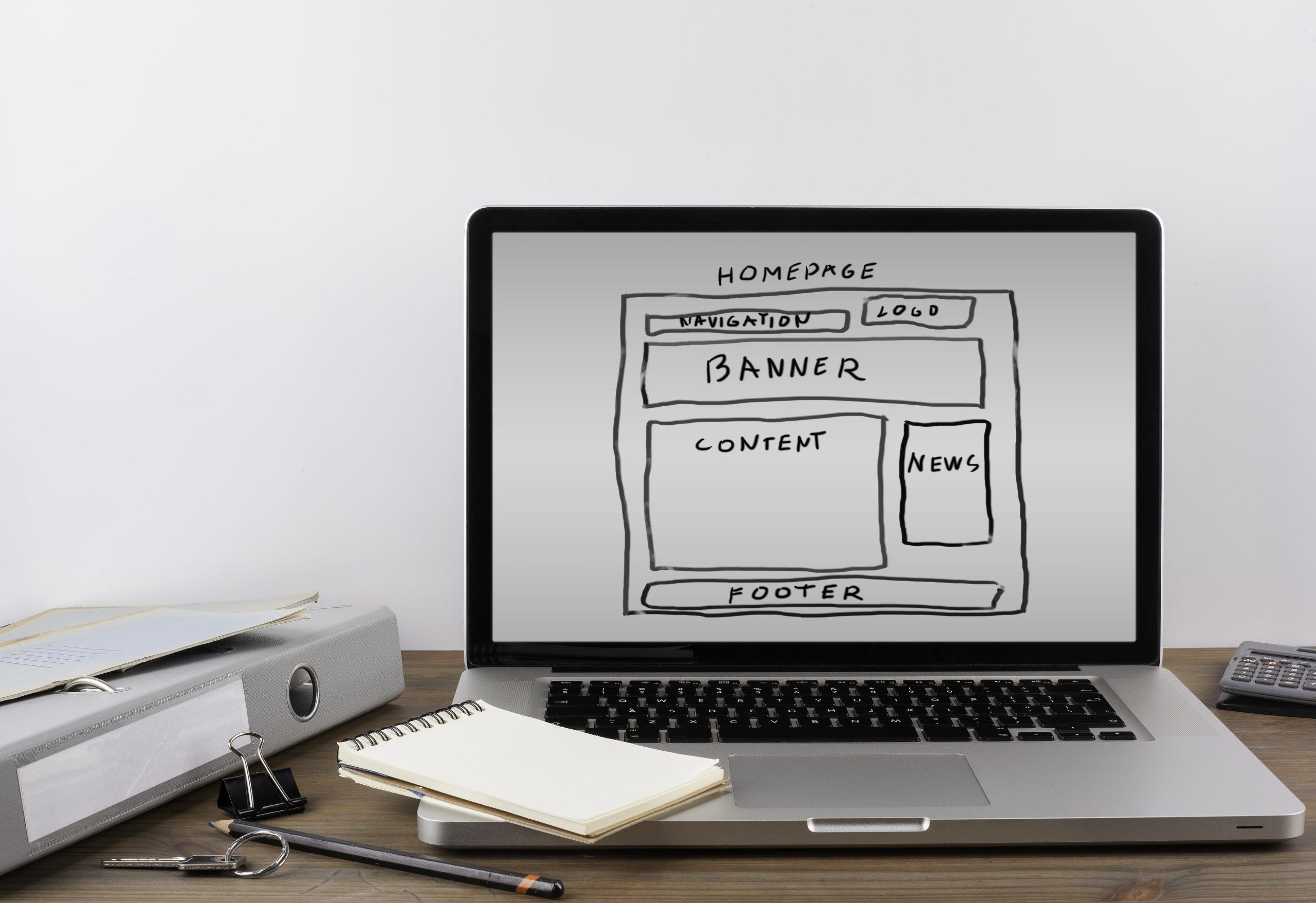 Here are our 5 top things to think about when you are looking at a new website:
User friendly
The most important thing is making sure that the website caters to the needs of the user. What are the main reasons that someone will visit your website, is it for information, entertainment, interaction or to make a transaction? Each webpage should fulfil the specific need of the user and make it a pleasant experience for them. It is important to have a well-structured navigation which enables users to easily make their way around the site and find the content they are looking for.
Good Imagery
A picture can speak a thousand words so it is important you choose the right imagery that connects with your target audience. Make sure your chosen imagery truly reflects your brand identity. Growing in popularity is the use of infographics and illustration graphics as these can be much more effective at communicating than text.
Is video right for you?
Video is a great tool for websites and has become a very popular means of communication and you will see several different forms being introduced on company websites such as whiteboarding, graphics, animation and more. So, it may seem like a good idea to have video on your website but you need to consider if it is the right thing for your site. Do you have good enough content or are you just doing it for the sake of it? Good video content is not cheap to do well so make sure you are making an informed decision before you choose to add video to your website.  On the same note though a simple video well scripted doesn't have to cost the earth just ensure the message is good and keep the video short.
Is it responsive?
The popularity of mobile devices means that gone are the days when people will only view your website while sat at a computer, so you need to make sure that your designs and functionality will work on all mobile devices such as tablets and mobile phones.  This thought process needs to be done at the initial design stages to ensure you don't get too far into the build and realise it won't work as it should once viewed on a tablet or phone.
Search Engine Optimisation (SEO)
Ensuring your website is search engine friendly should be done at the build stage. Even if you don't plan on doing any paid SEO, thinking about how you can organically be found by Google will ultimately depend on how your website is set up.
Ensure you have included your keywords within your content but use restraint as Google can give you a negative score if they track you have overused your keywords in a bid to score higher.
Make sure you use enough text, having a website which is mainly images or video will not be read as well.
A sitemap will help a search engine index your site quicker.
If these things are initially overlooked and you decide to do paid SEO at a later date you will pay more for these things to be fixed.
Finally ensure your site conveys your brand personality and will engage you target audience quickly. Remember your website is often a potential customer's first impression of your business. Make it count. Contact us to discuss your website today!