Delivering a fully integrated marketing & PR service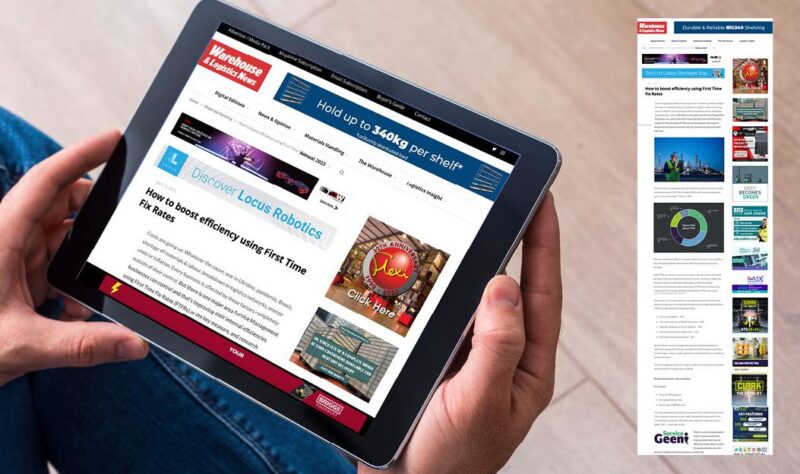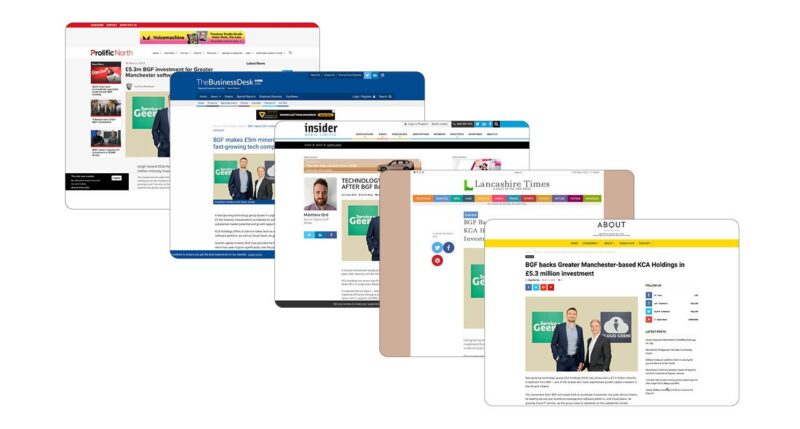 PR can be a very successful addition to a well-thought-out B2B marketing plan. In our ongoing partnership with one of our long-standing clients, we identified an opportunity to enhance their integrated marketing efforts by introducing a strategic PR campaign.
A fundamental step in initiating any PR campaign is meticulous research. By diving deep into our client's target audience, we were able to build a comprehensive list of relevant publications. This approach allowed us not only to identify key media outlets but also to begin nurturing meaningful relationships within the industry, where we could have the most significant impact.
This has resulted in Definition delivering a full PR service offering for this client. Our approach combines both paid and free media coverage, seamlessly complementing their existing marketing initiatives.
To ensure a successful PR strategy we create content that will resonate with both our client's target audience and the media outlets, as well as introducing tracking to evaluate the effectiveness of our campaigns. Maximising reach of these campaigns through social and targeted emails to warm prospects.
Leveraging tools such as Google Analytics, social media analytics, and media monitoring services, we ensure our strategies remain relevant and effective. By regularly monitoring campaign performance we can make real-time adjustments, ensuring that our client remains at the forefront of their industry.