Going the distance for the homeless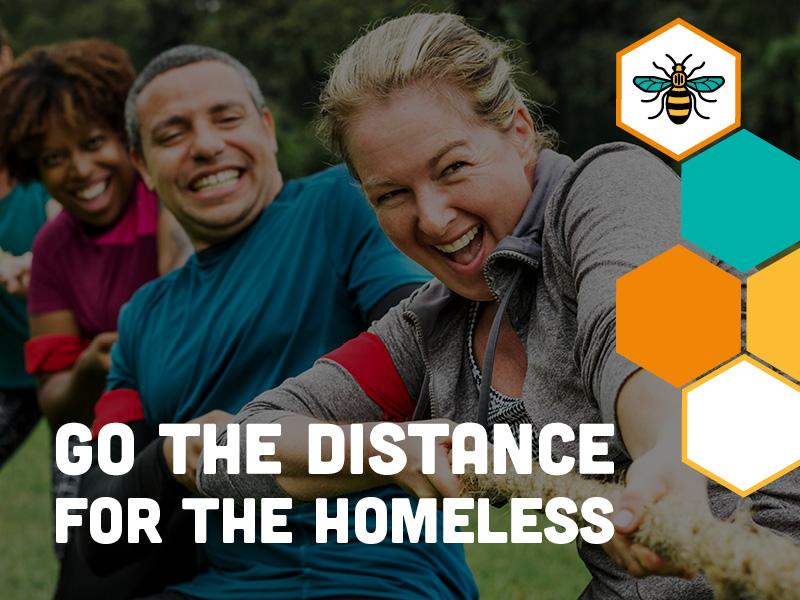 Embassy a Manchester-based charity that works to help reform and rehome the homeless, relying solely on donations. When we were asked to create invites for their event, we knew they needed to be eye-catching, portray the message and be persuasive, ultimately to get companies to sign up.
Through print, social & email we delivered the invites to companies across Manchester, getting over 15 companies on board, contributing to their most successful funded event of 2020.