Internal Branding: Helping clients place in Best Companies!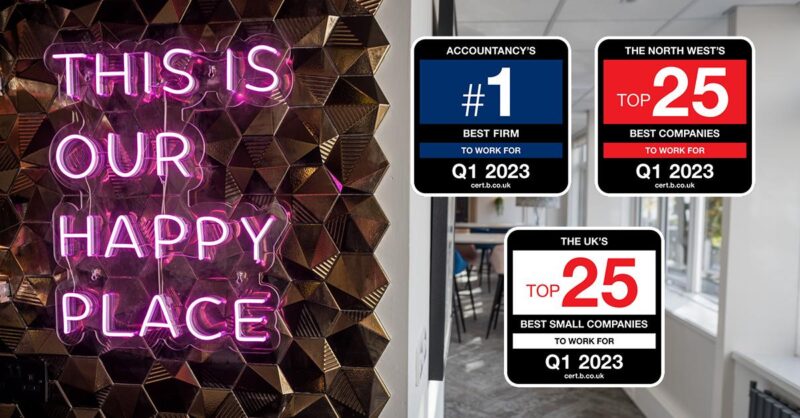 Best Companies awards
Helping clients become number one in their industry
As a result of a combined approach between strong employee engagement and a consistent brand message, our client placed in the Best Companies rankings in 2022 and 2023. It resulted in the client becoming the #1 Accountancy Firm to work for throughout the UK alongside being ranked in the Top 25 for Best Company & Best Small Company to work for in the UK.
Contact Definition today to see how strong internal branding can get you results.