Promoting Greenfingers as a great employer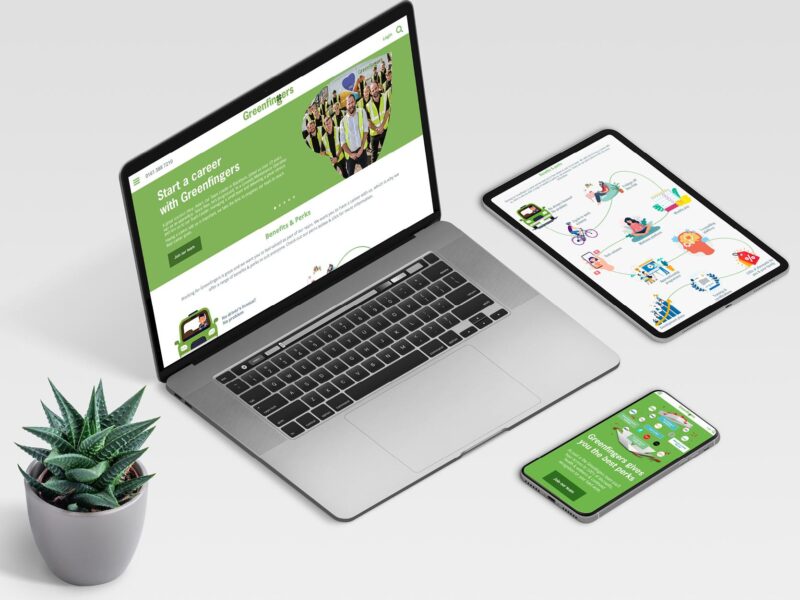 What we did:
Targeted Social adverts to attract potential employees. Linking through to a bespoke web landing page which highlight all the perks at greenfingers, their teams values, with current vacancies and calls to action to apply now!
Results:
Attracting more candidates and long term, loyal employees to join the growing Greenfingers team.