Using brand to stand out in a corporate market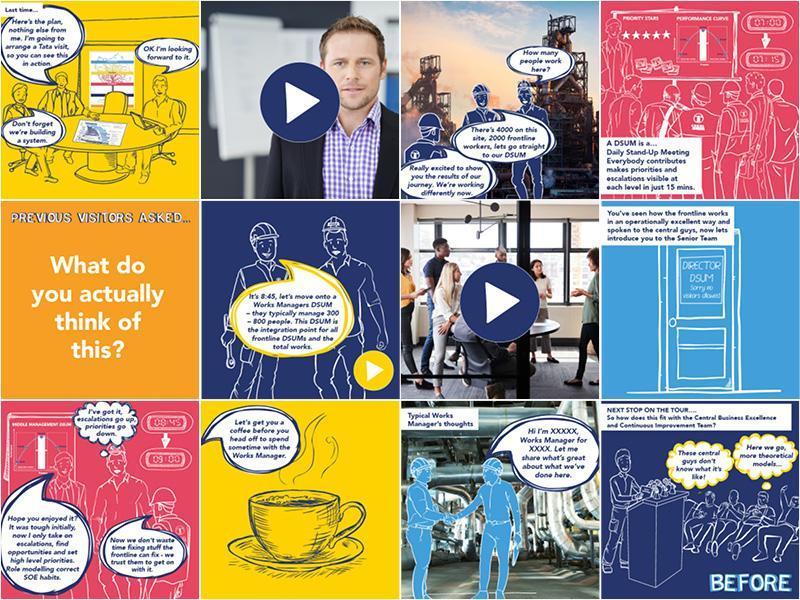 With the aim to stand out in a very corporate market, our client wanted to emulate that they are a different type of consultancy through their brand. Taking it in a different direction, we created a brand that is bright, bold and eye-catching.
Using strong block colours paired with bespoke illustrations, their brand reflects their down to earth, approachable nature and challenges the now within their industry.