Using email campaigns for lead generation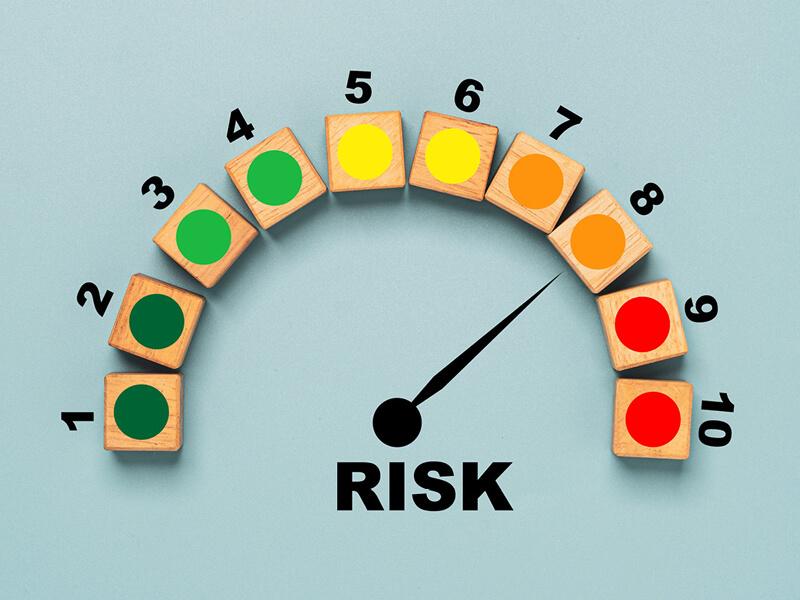 Email marketing still delivers.
Our client, Service Geeni have diverse email database, carefully selected over the years.
Therefore, we deliver tailored content, successfully executing 3 campaigns per month, reaching the decision makers across various industry sectors. We ensure topical content that resonates with the audience to generate inbound leads, with the latest success coming from a prospect that currently uses competitor software but is looking to switch, this opportunity is worth over £150,000 to the business.