Is it time to review your sales plan?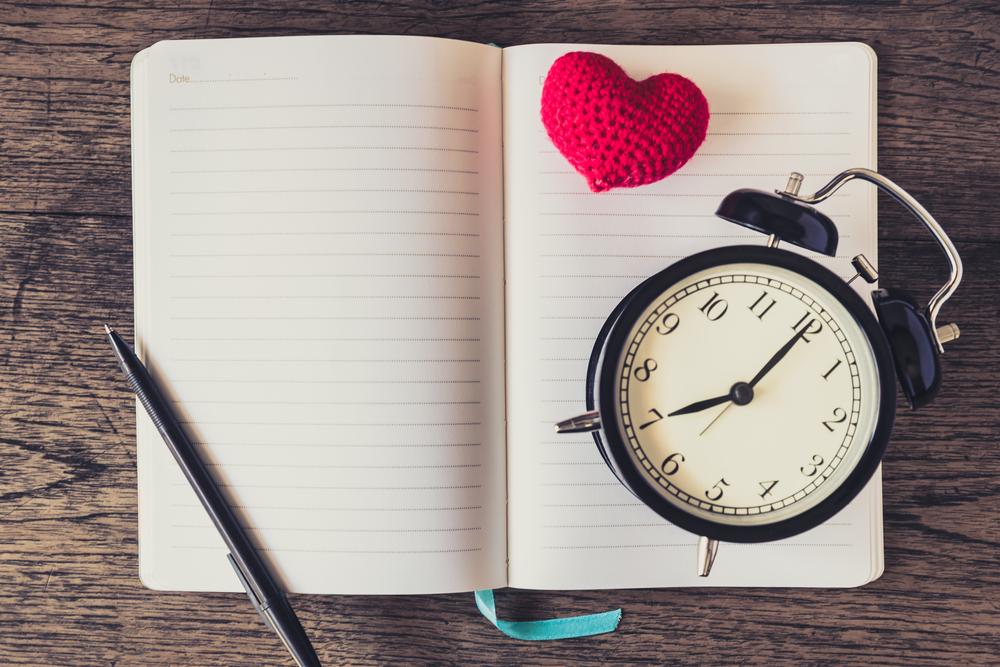 As part of this process, reviewing your progress against your year's goals is a good place to start. How is your turnover looking? Have you spoken to the companies you set out to at the start of the year? How are you performing against any other goals you set yourself? In order to find out, you need to take some time to review your sales plan.
If there are question marks or areas that are lagging behind, it could well be time to review your sales strategy. Here are three things to consider when reviewing and reinvigorating your sales plan;
Get organised
The most efficient business development people are highly organised in their approach. Whilst it's fine to be a busy fool, rushing around having meetings with people and not really taking forward any actions or recording outcomes, isn't going to make things happen. Make a conscious effort to take notes and record action points after meetings, and create a spreadsheet of all opportunities as you go along. This will allow you to review your current opportunities, or 'pipeline' at a glance.
Prioritise your efforts
As we head into the last quarter of the year, it's time to prioritise your efforts. Before we know it, it'll be Christmas and the end of the year – and you don't want to reach that time and feel you haven't fulfilled what you wanted to. After you have reviewed your sales pipeline, focus on the opportunities most likely to turn into business. Get some meetings in the diary and try to close off on opportunities. Don't forget to look within as well as outside; your existing customers can be a great source of additional revenue
Upskill on business development
If there are opportunities that have been in your pipeline this year that haven't materialised, it's time to take a cold hard look at them. If you /your business development team had been better trained, would these opportunities have got away? Make sure the business development/client facing people in your business fully understand your products/services and how to approach customers. Coaching on how to spot potential customers and upselling opportunities can also be extremely valuable. Everyone in your organisation who has contact with customers can benefit from sales coaching – not just salespeople. 
Contact Definition today to see why you need to review your sales plan and how we can help you do so: trust us, it works.