What is most important, sales or customer service?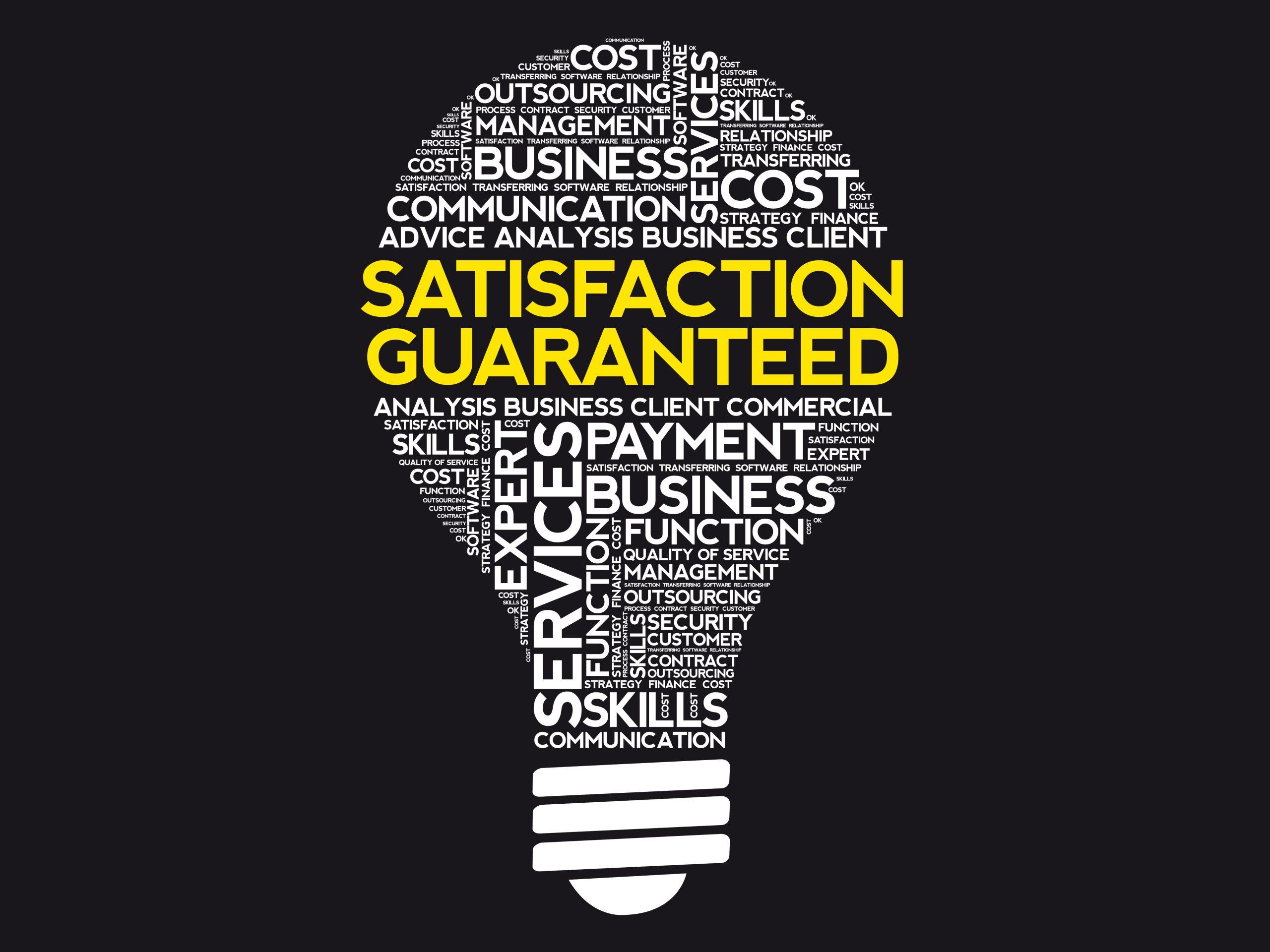 Which is more important, sales or customer service? Clearly, generating sales is vital for any business. Unless you are running a business for the good of your health, or indeed on a voluntary or not for profit basis, developing a sales pipeline and converting that into paying clients is fundamental to making it viable. Sadly not many of us get up for work in the morning purely for the fun of it; we all need to get paid!
Yet putting all that time and effort into generating new sales; and let's be honest, this can be very hard work; only for a lack of fundamental customer service to drive clients away, is clearly also unsustainable.
So what is the answer?
For me, the first place to start is with existing clients. It is often stated that it can cost up to 10 times as much to win a new client than it does to keep an existing one. So if you can get your model of customer service right with them; ensuring they are not only satisfied but happy with the service they receive; this can only lead onwards and upwards. This is because clients that feel valued will more than likely be open to hearing what other services you may be able to offer. It is possible to significantly grow your sales simply by concentrating on your existing customers – provided they are happy ones!
And don't forget, now this is an important point, good customer service and happy clients are in themselves brilliant sales and marketing tools! Happy clients will recommend your services to others – and the power of a good referral cannot be beaten; no matter how good your selling skills are!
So to summarise, whilst sales is often referred to as the lifeblood of a business, I would suggest that customer service is the heart. Delivering an exceptional and consistent level of service will help to pump your business development activities further and faster, meaning the sales will soon follow! Contact Definition today to find out how we can help!