Is your marketing falling at the final hurdle?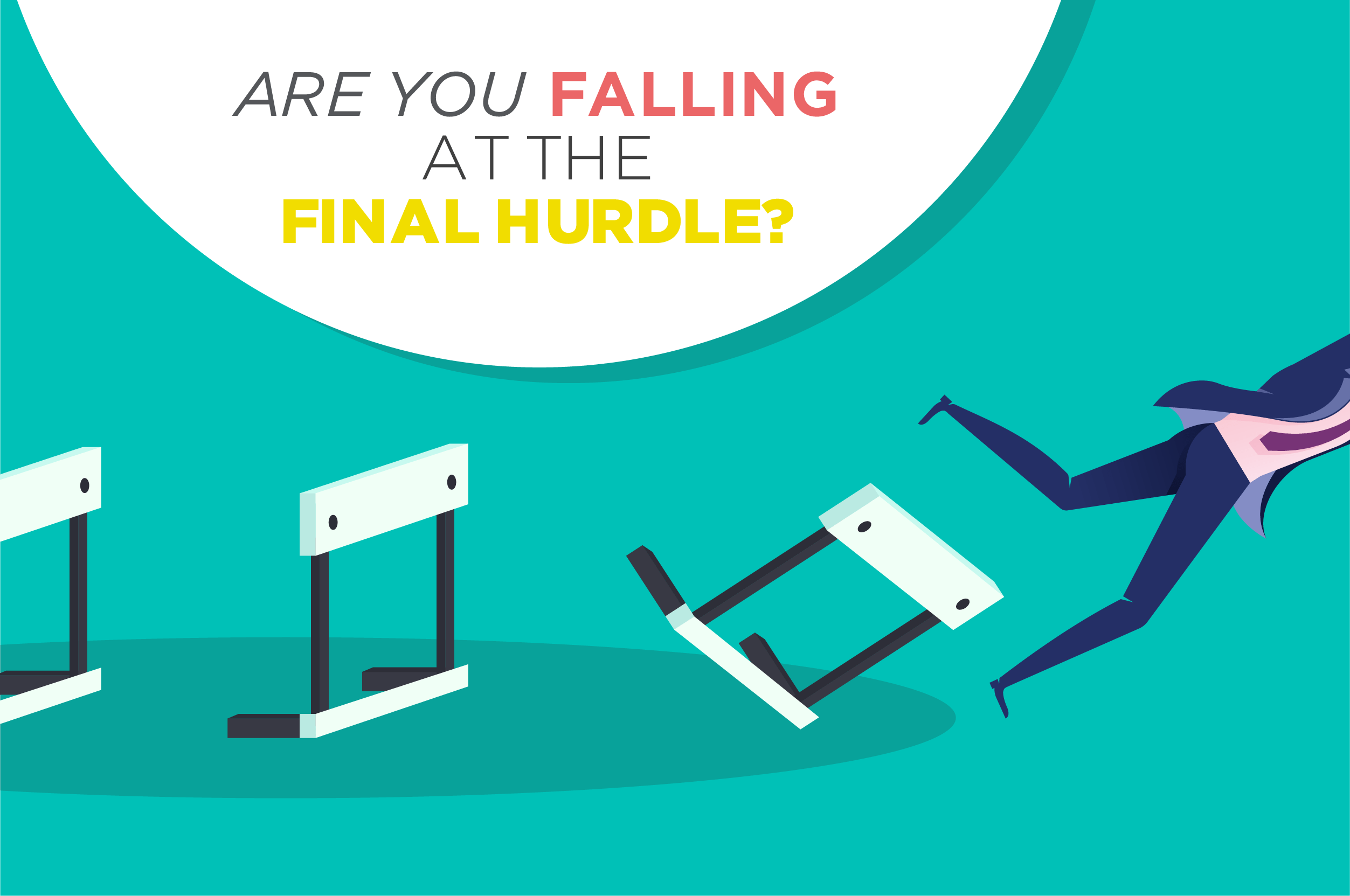 Is your marketing falling at the final hurdle? If you've followed the key steps to an integrated marketing campaign, you'll have taken the time to put together a strategy, thought about who your audience is and the best channels to communicate with them, delegated the campaign activities effectively across your team and overseen its delivery, implementing tracking and analytics tools where available.
But then what?
Have you looked at the analytics data at your disposal to identify how well your campaign was received?
Have you identified if there are any leads to follow up on?
Have you thought about how to refine your campaigns going forward using the data gained from previous campaigns?
Taking the time to analyse the results of your marketing campaigns, feeding your insight back to refine and focus future campaigns and following up with 'warm leads' can really pay dividends.

Don't waste all that time and effort by falling at the final hurdle. Drive your results through to the finish line by taking a thorough approach to following up.

Find out more about why successful marketing campaigns are all about the follow-up, along with our download guide on integrated marketing, which includes a fool-proof step-by-step guide to planning and implementing integrated campaigns.

Stop your marketing falling at the final hurdle, contact Definition today!