How to choose a good agency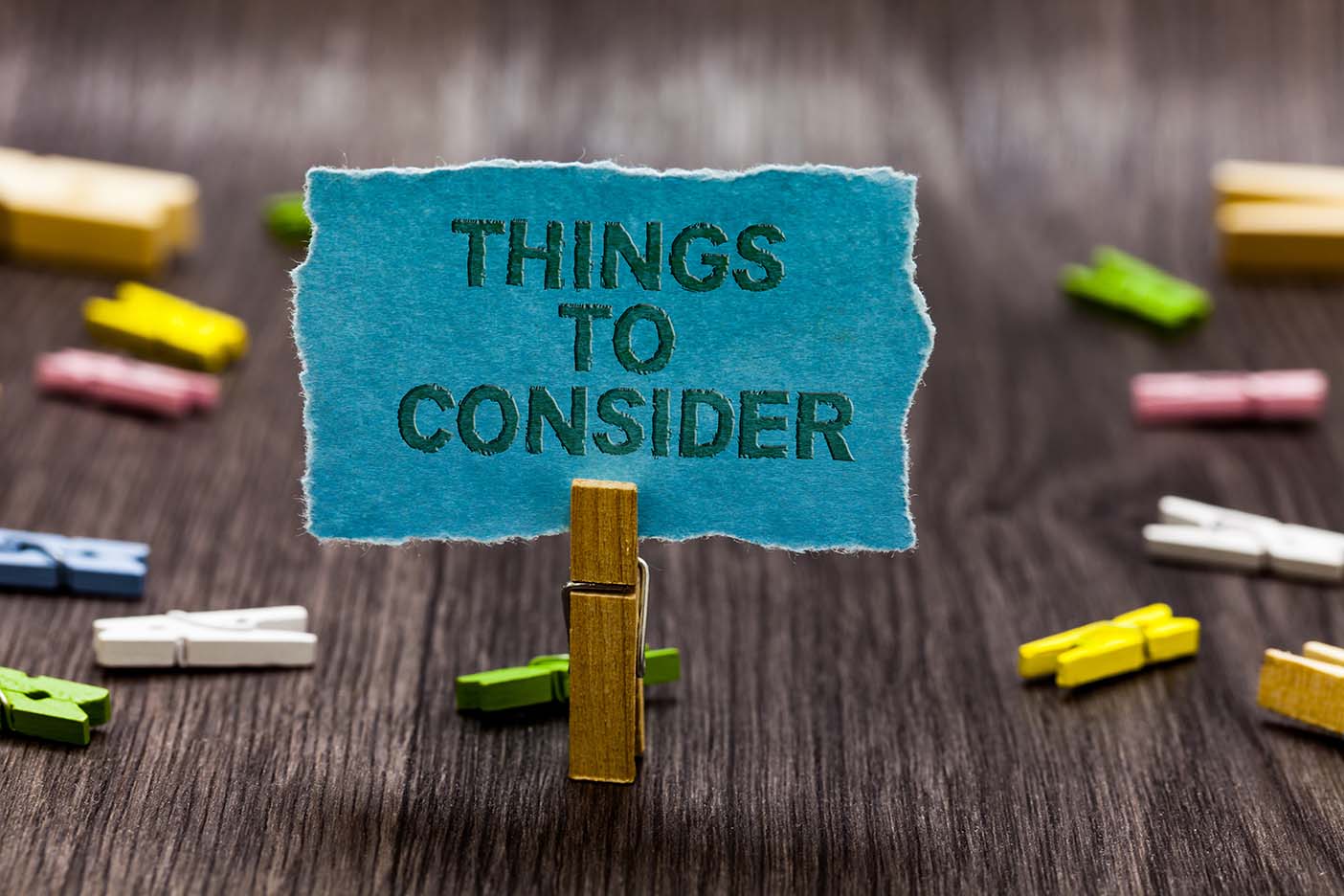 To make matters even harder, engaging a marketing agency is often a bit of a leap of faith – few agencies will be willing to do any work without an ongoing commitment or upfront fee. So how can you establish whether an agency is the right fit for you? And how can you choose a good agency?
Here are our top tips…
Ask to see case studies
Many companies will want to know that an agency has worked in their sector previously to ensure they have the right skills and insight. Whilst this is certainly one way to assess suitability, it's not the only way. Case studies – whether in your industry or not – give a really valuable insight into the way an agency works with its clients and the quality of work delivered. Agencies that have good relationships with their clients will usually be happy to give you a couple of clients' details so you can contact them directly and get an endorsement of their work.
Find out who'll be delivering the work
Companies that have worked with marketing agencies in the past may well find that once their work has been won, they are shifted over to a different team or account manager, and contact between them and the person that initially engaged their trust all but disappears.  At bigger agencies, this is fairly common practice.
Working with a smaller agency sits better with some clients as it means you'll never be far from your original point of contact, and they may in fact be involved with the planning and/or management of your account.
Before you sign a contract with an agency, ask who will be working on your account and if it puts your mind at ease, ask to meet them. Any agency that is committed to developing a long-term relationship with you will be happy to arrange this.
Ask how performance will be measured
The problem many clients have when it comes to paying for a marketing agency is quantifying the return on investment. Although many agencies will show creative enthusiasm within the first few months, following this through to measuring and analysing performance is where lots of agencies fall down.
At Definition, we know that any marketing activity has to make good business sense. As well as developing creative ideas, our team will also see it through to the end – analysing what has worked to develop insights to feed into the next campaign.
Find someone who is willing to say 'no'
In looking for a marketing agency, you should be looking for a group of people who can deliver a better marketing strategy and delivery than you could do yourself. So, if an agency says 'yes' to everything you ask for, or simply echoes back your words, they're probably not going to deliver a good return on investment.
The right agency will be upfront about what they can and cannot do for you. If they're willing to challenge your ideas or say 'no' if they don't think something will work, it's usually a really good sign that they know what they're doing and can be trusted to get on with it.
Here at Definition Consulting, we're a small team that's proud of the return on investment we deliver for clients.
We're not the right agency for everyone. But when we find the right fit with a client, we tend to build a long-lasting working relationship. And that's when the magic really happens…
To find out more or to arrange an initial meeting, get in touch.