Applying the 1% rule to your marketing and business development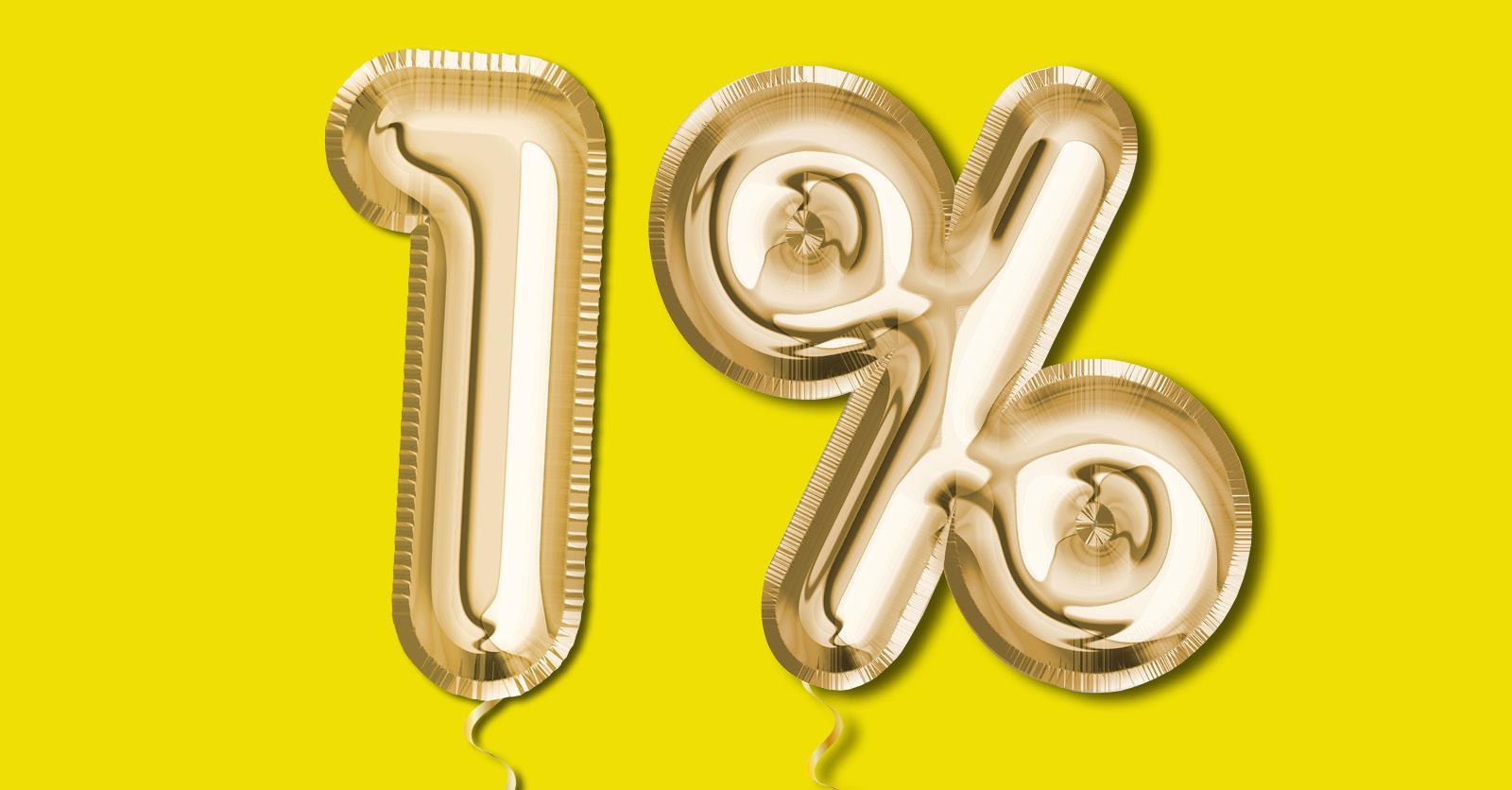 By applying "The 1% rule" by Tommy Baker, to your marketing and business development, it ensures that you are working on your marketing regularly, rather than just when business isn't great.
Businesses who commit to good communication with customers and prospects and do so with frequency and intensity can build a loyal, engaged customer base. This approach also makes more financial sense – the sales results are better and the costs are lower, a win win.
That's how we achieve results like:
Direct marketing that generates new inbound appointments with decision makers from a cold start.
Improving overall conversion of all leads by 15%
Achieving a 12% increase in turnover from new inbound leads alone
Combine this with our unique mix of marketing and business development combined – yes that's right they really always should go together, and you'll start to see why the results are better.
We help clients to choose the ideal mix of marketing and business development support so they only pay for what they need, meaning you always get the most effective activity to help meet your business objectives rather than just the thing that everyone's doing right now!  If this sounds like a refreshing approach for your marketing and business development please get in touch