Marketing + Business Development = the recipe for success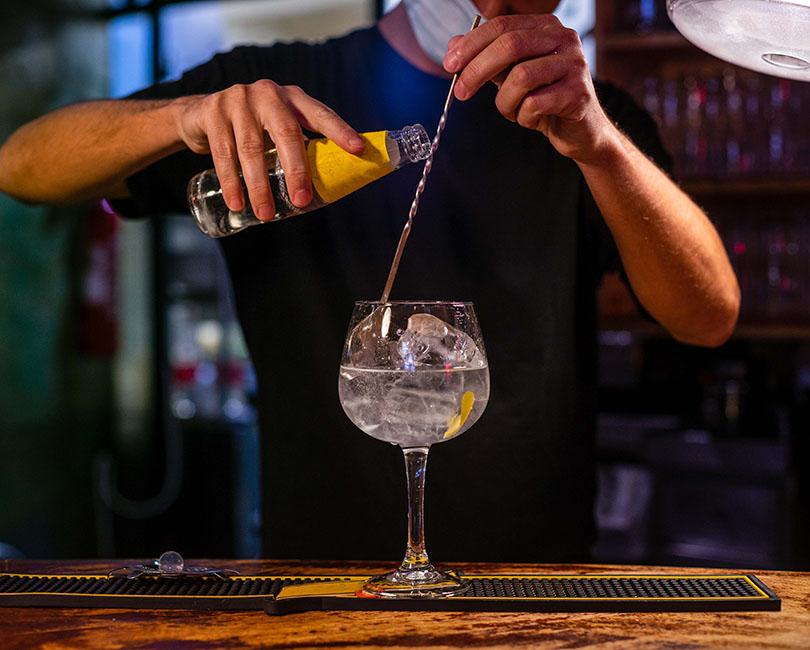 There are many perfect combinations in life: gin & tonic, bed & breakfast, tea & biscuits. But there is another that you may not be aware of, marketing & business development.
Just one activity on its own, or not mixing the two, means you're undoubtedly wasting money. When your marketing and business development activity are integrated, you will reach your objectives faster and achieve better results.
Don't think you've got it covered if you focus on Sales, because then you will miss out on business development which creates long-term value by:
Building relationships with existing and prospective customers and referrers.
Finding new markets to expand into for profitable business.
Maximising value from customers.
Whereas all too often Sales focuses just on following up on leads, explaining benefits and closing the deal to secure the revenue. You'll never get the whole picture with sales alone.
Another important aspect of getting your integrated mix right is knowing and showing how you can resolve your customer's pain points, because then you will get audience engagement.
There's so much that goes into integrated marketing and business development (more than we can cover in this one blog) but most important to remember is why you should integrate them, and this is because it can increase effectiveness by more than 300%! Yes 300% so it is worth taking note of!
An example of this is an integrated campaign, to a new (cold) database, that delivered leads, which converted to new business in the first month of activity.
Was it down to marketing alone? Of course not, it was creative marketing & sales follow up combined, and we can measure the full costs and results. If your marketing is integrated with great business development, then this can increase conversion by more than 300%
Definition are an integrated marketing and business development consultancy, because one without the other just doesn't make good sense. If you would like us to help you, contact us today.