Supporting education in Uganda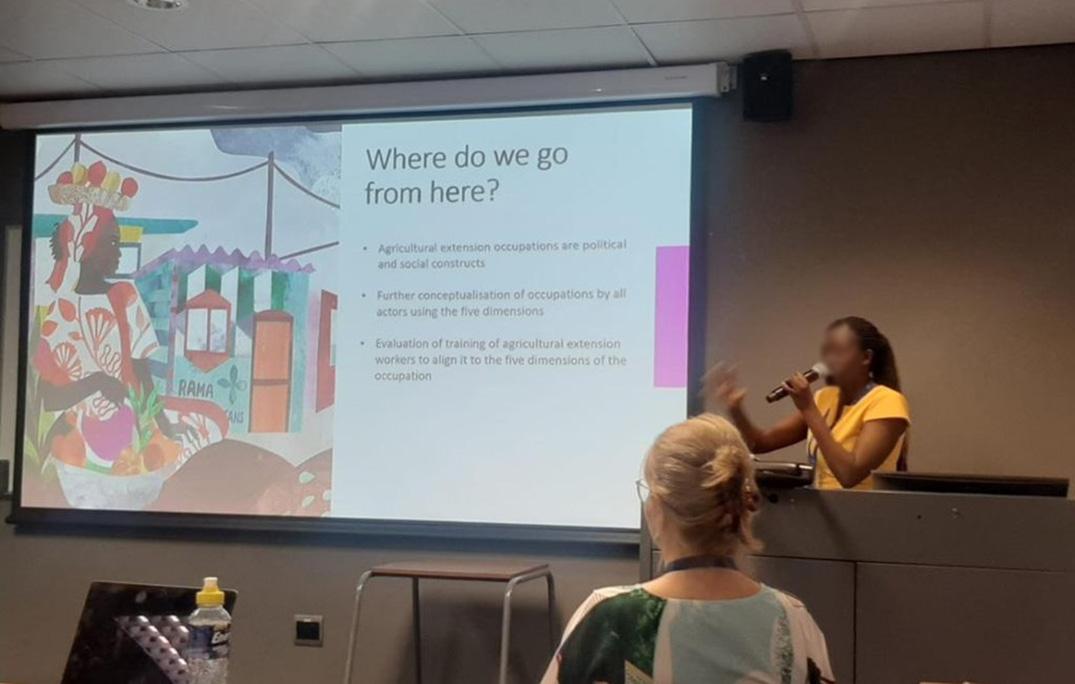 For the past year Definition has been proud to sponsor two children through school in Uganda. Following an introduction to the children's mother through a personal connection with Kathryn, one of the Directors at Definition, we have supported Maryam* a female Ugandan academic by paying school fees for her two children whilst she undertook a Masters in Education in South Africa, recently graduating with a Distinction.
Maryam shares her story with us in her own words…
I am a 30-year-old Ugandan with two children. I obtained a scholarship to pursue a master's in education in South Africa, which meant leaving home and my family for nearly a year. I had a number of reasons for pursuing a master's, one being to be able to gain more skills and competences to pursue a career in research and become a scholar but also to have access to more paying employment opportunities in order to earn more and provide the best life for my family. The full-time one-year master's was intense and challenging but through perseverance and a lot of hard work, the year ended well and I graduated with a Distinction.
For my master's research project, I decided to focus on agricultural extension in Uganda and South Africa. Agriculture is the backbone of Uganda and extension is a key component that provides farmers with the necessary skills and resources to achieve sustainable and decent livelihoods through agriculture. I am hoping that through disseminating my research findings to various stakeholders it will provide insights on what changes can be made to improve the current extension system to best support farmers in Uganda.
Upon the completion of my master's in March 2023, I returned home to my family ready for the next journey and opportunity to work (despite the fears of uncertainty of when and where this opportunity may come from). But through God's blessings, at the end of May 2023 I got an employment opportunity with an international organisation working as a researcher for the next year. I intend to use this opportunity to gain more skills, experience and build networks as I plan for the next journey of my life. I will also use this year to plan and prepare for my next academic goal, which is to pursue a PhD hopefully next year or the year after. But for now, it is great to be back with my family and spend more time with them as I'm working remotely.
Definition's sponsorship provided school fees for my two children for the period that I have been away and changed our lives in so many ways. Firstly, my scholarship came at a time when I was the sole provider for my family, as my partner had been rendered unemployed during the Covid-19 pandemic. And with me going back to full-time studying we did not have adequate funds to pay the school fees for our children causing a huge financial stress to me and my partner. Secondly, knowing the children would continue to be in school while I was in South Africa also reduced the mental stress for me and allowed me to focus on my studies. We are forever grateful for the support received from Definition.
*(name changed to protect identity)