Creative Projects: A book that screams on the inside…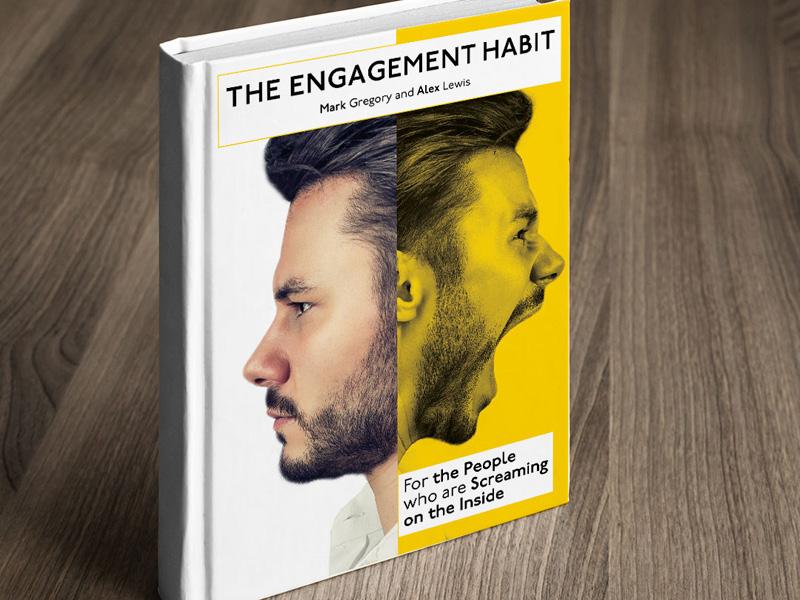 The Engagement Habit is a book for the 'People who are screaming on the inside', a go-to guide for employee engagement experience, in both corporate and consulting careers. This is no ordinary business book, so the design and layout needed to reflect the content in a bold and eye-catching way.
This project was much more than making something 'look pretty,' it was about understanding and analysing the content to create a book that was user-friendly and accessible to the reader. Managing the book from the initial draft stage through to publication, dealing with ISBN numbers, and creating both Kindle and print editions were all areas that we haven't experienced before; but, as always, we dealt with everything necessary and developed the project to a high standard.
Contact Definition today for help with your creative projects.