Running events to win new business!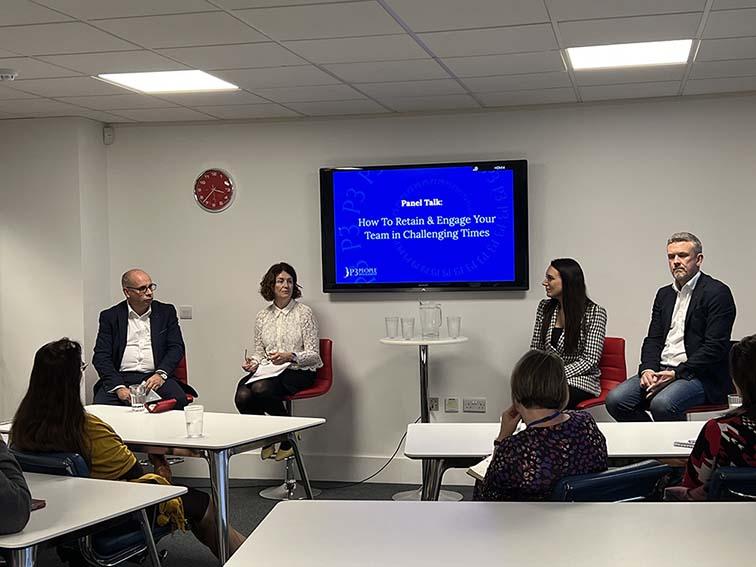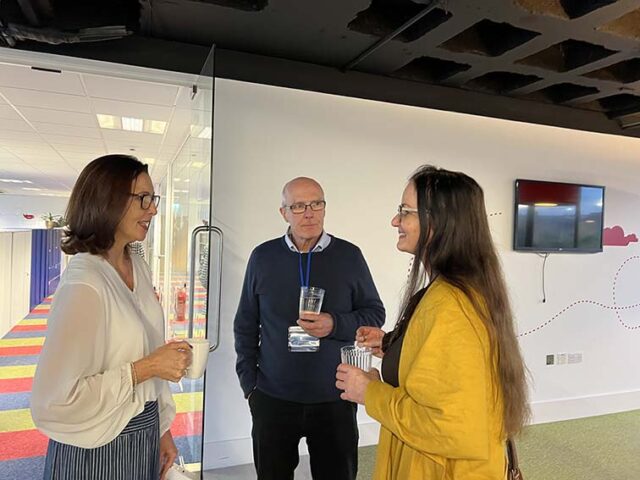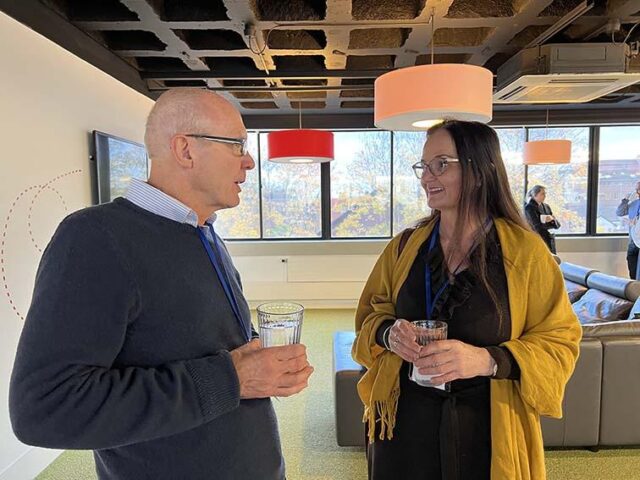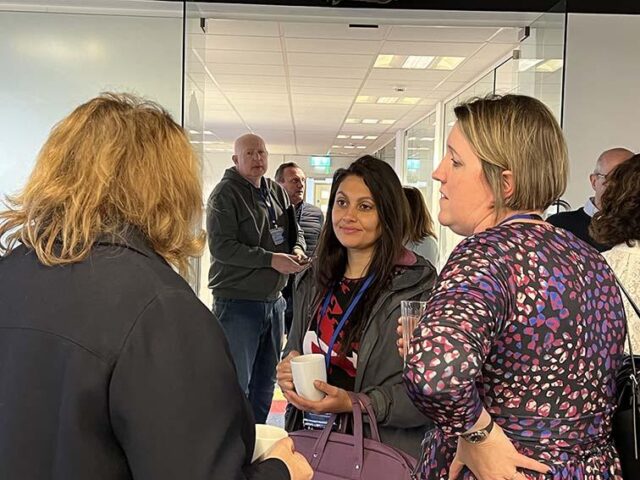 A HR client of ours began working with us to deliver their full marketing activity. One of the first activities to complete was holding an event for their customers, launching their Learning & Development service and celebrating their 10 year anniversary.
The first suggestion made was to use this event to launch their new service and open it up to more than just their customers. It was decided to make it a panel event, so the client extended their reach further as those on the panel also marketed it to their network.
When working in B2B marketing we need to incorporate innovative ways to attract and convert new clients. This strategic shift marked the beginning of the journey to converting cold prospects into valuable clients during an event format. Due to the success of the event, we decided to launch lunch and learn webinars, training sessions and speaker platforms too.
As our aim was to gain new clients for their new service, we obtained new data aligned to their target companies. To attract the cold prospects we delivered a comprehensive B2B marketing campaign. Our approach included personalised invitations, engaging social media promotions, and well-crafted email campaigns. We emphasised the unique value of our client's HR services and the benefits of attending the event.
Cold prospects who attended showed a keen interest in our client's services and some converted into clients within weeks of the first event, with many more adding the recurring webinars to their diaries for them and their team to attend each month. These results show the power of integrated marketing and always having a client-centric approach to business development.
Do you need help with targeting new prospects, or a more comprehensive lead generation strategy? Get in touch with the team.