Social media strategy for lead generation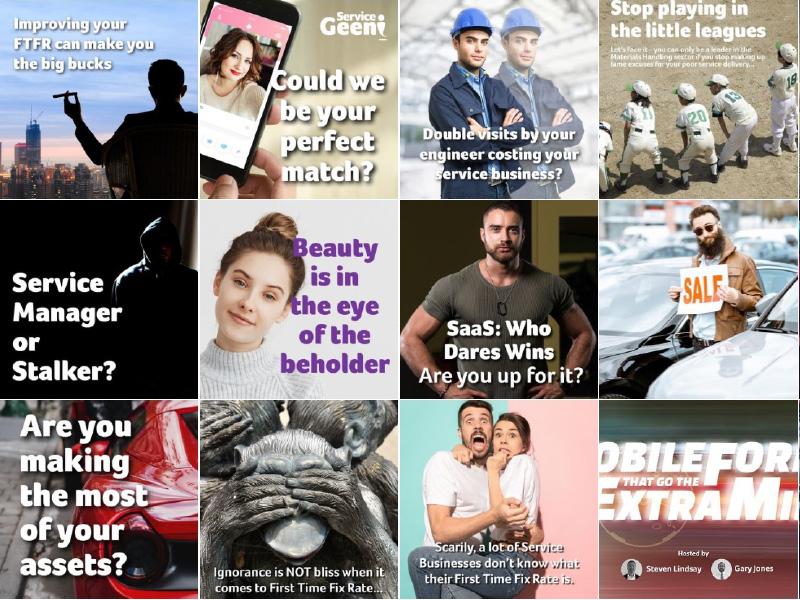 Brand awareness, growing their following and consistently sharing content within their unique tone of voice is the aim of our client's social strategy.
Going beyond the company's profile, we also draft and post a range of articles from team members, positioning them as thought leaders and pushing them out to their network. In addition, we regularly post a mix of organic and paid posts reaching a wider audience and supporting their lead generation activity.
We've significantly increased their online presence and following across all social platforms but particularly on LinkedIn, which has resulted in a number of inbound enquiries.