In pursuit of new clients? Why not revisit some old ones instead?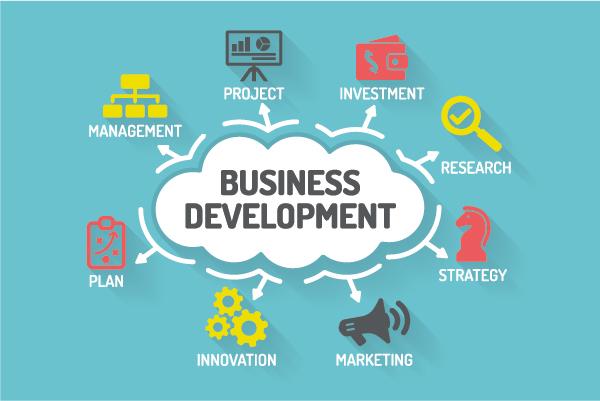 The process of 'business development' tends to be associated with seeking out and winning new business. Yet so often, in the pursuit of new clients, it's all too easy to forget an altogether easier category of prospects – lapsed clients.
These are companies who have already bought into your business in the past so in theory, have the potential to buy again should the right proposal be presented to them.
Here are three stages to getting back in touch with, and hopefully winning back the business, of lapsed clients.
Build a list
The first place to start when targeting lapsed clients is to create a target list.  If you have a CRM system, you should easily be able to build a list of inactive clients to work from. If you don't, your accounting software is the next best thing – take a look back over old invoices and extract the companies you no longer deal with. The next step is to segment the data into those that might come back and those that most probably won't. You may need to do some digging here to try and find out why the relationship came to an end.  Obviously if things ended on a bitter note, even the best campaign will be unlikely to win the business back.  After this process, you should be left with a healthy list to work from.
Create a campaign
There could be many reasons a company no longer works with you. Perhaps there was no longer a need for your services at the time, or maybe a competitor made an approach and won the work. Whatever the reason, you need to create a compelling reason for the client to want to come back to you!  Since you last worked together you may have improved your client services capability, expanded your team or breadth of services. If so, you'll need to create an effective way to communicate this and ultimately create the 'need' for your company's services again. There may have been a change in circumstances or personnel at their end; you never know unless you try!
Start communicating again
It's time to start your campaign to win back those hearts and minds. However you've chosen to communicate with your lapsed clients, make sure you follow a thorough procedure and follow up effectively. If you get any responses, try and make it easy for them; do the running and work around them; after all you're trying to make a good impression and persuade them that they need your company's services back in their life! Be sure to monitor the success rate of your campaign; if you have successes early on, take time to note what worked effectively so you can carry it forward to other clients.
Rekindling the relationship with past clients might seem like revisiting the past rather than moving forwards, but you might be surprised at the results.
Contact Definition today to see why it's important to rekindle relationships when in pursuit of new clients.