Top 5 tips for a successful lead generation strategy in 2021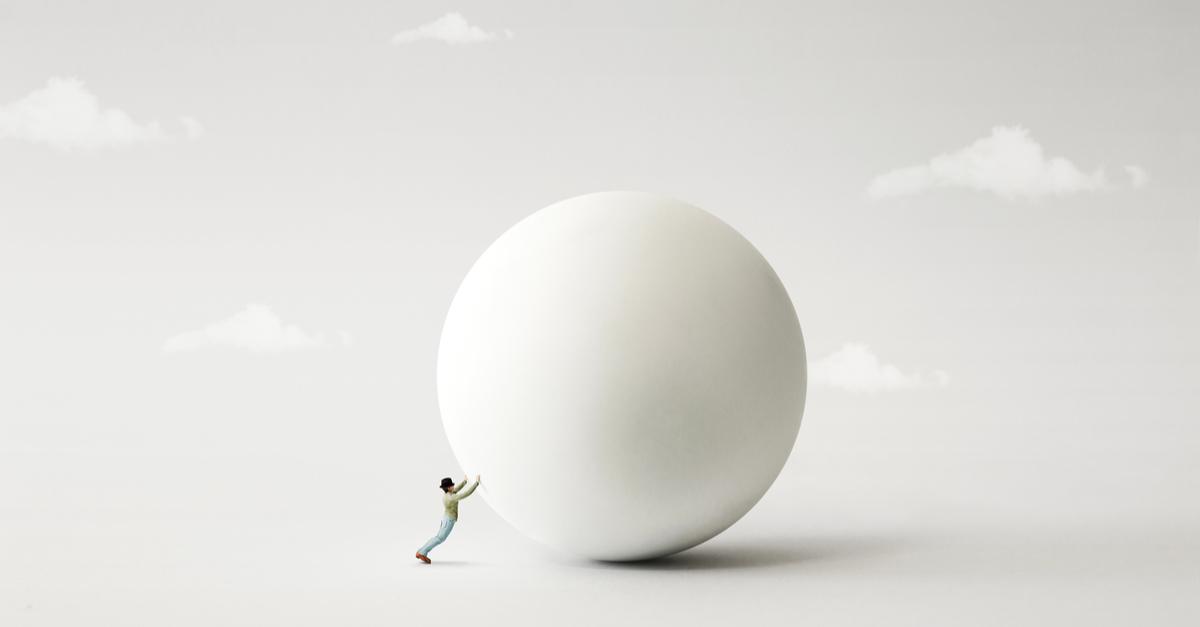 Our top 5 tips for a successful lead generation strategy are:
DEVELOP STRONG CONTENT THAT RESONATES
When it comes to content, you need to first focus on who you're marketing to. Who are your target customers? What do they want? What ultimate benefits do they crave? Your audience is your roadmap to finding out the type of content you need to deliver. Coming up with ideas that challenge and exceed their expectations is the first step to creating compelling messages for them.
For example, knowing you are targeting "35-55-year-old Senior Managers in the Service Industry with an interest in leadership training and operational management" is much better than having a broader audience such as "people who work in the Service Sector". If you know what pain points these Service Managers encounter most days then you are a step ahead. A precise audience demographic and knowing what motivates them really helps when developing your content for any successful lead generation strategy.
OBTAIN ACCURATE (& CLEAR) DATA
So you've created a picture of that ideal customer, now you need to find them! You can do this either by purchasing selective data or within certain social platforms there are options to select your demographic. Don't forget sector publications and associations can also be a great source of demographic information and can really help you hone your understanding of your target audience and knowledge of where to find them online and offline. The more information you have on your audience segment, the more effective your marketing will be. Don't waste time marketing to people who aren't your ideal audience.
It's also important to remember that this demographic is subject to change, therefore it's crucial to review it regularly. You could have got it wrong or simply missed a certain audience profile that is very interested in your product or service. This is why analysing data at the beginning and end of a campaign is important. Follow up your campaigns by using Google Analytics to find out where your lead came from and if you don't convert the lead into a customer or client, you'll discover why and where you may have lost the lead, enabling you to improve for next time.
MAKE THE MOST OF DIGITAL & DIRECT MARKETING
For years, businesses have taken advantage of the digital sales funnel created by Google and social platforms such as LinkedIn and Facebook, getting effective results from largely accessible sources. Everyone has a smartphone or laptop, so the reach is broad and quick but using this as a stand-alone marketing initiative is not going to get you the high quality leads you want.
Think about it, the digital world is louder than ever before and what could be a highly effective and well put-together campaign can quickly become background noise. What SME businesses tend to forget is how powerful direct mail is. Even the larger organisations such as tech giant Google recognises the value of a physical letter or postcard. Done well, brands have a better chance to stand out and connect with their audience. Don't get us wrong, digital can be great and direct mail is great, in isolation, neither of them quite hit the mark – put them together and you can get far better leads. This is called Integrated Marketing. For example, you could send your target audience a personalised email with a video, linking back to a bespoke landing page. At the same time, deliver an offer in the post, whilst reinforcing relevant content of the campaign through your social media. These together will create a successful lead generation strategy.
Say the same thing to the same people, through multiple channels at the same time.
BUILD A STRONG BUSINESS PIPELINE
Lead generation is all about timing. From securing the lead to converting into a customer or client, getting the timing right is everything – wait too long and they could have gone cold, but act too fast and you could drown them with unwanted information.
Its best practice to separate your leads into segments; short-term, mid-term and long-term to create a strong business pipeline. You can then go a step further to separate into stages and narrow down the criteria for how they qualify. For example, what do you need to do to get them to the next stage and ultimately to convert them?
PLAN YOUR FOLLOW-UP & WORK CLOSELY WITH YOUR SALES TEAM
For your marketing strategies to work, you need to ensure your sales teams are on board. Never plan a campaign without fully briefing your sales team and understanding their thoughts. They can be great at helping you breakdown your target audience and understanding their pain points so you create worthwhile campaigns that deliver. Always plan the follow-up in advance, and make sure your sales team ARE following up. Finally, support them – sometimes there's a great opportunity and someone is making a decision, how does your marketing keep that prospect warm all the way through that process. It doesn't stop with just making the initial lead. How do you make sure your sales team follow up all the way through to conversion – the longer the typical sales process the more marketing support along the way can help increase conversion.
We hope you've enjoyed the breakdown of our top 5 tips for improving your lead generation strategy. If you would like any more information or guidance on the tips above, please get in touch and we'd be happy to discuss your business in more detail.