Your brand isn't just your logo…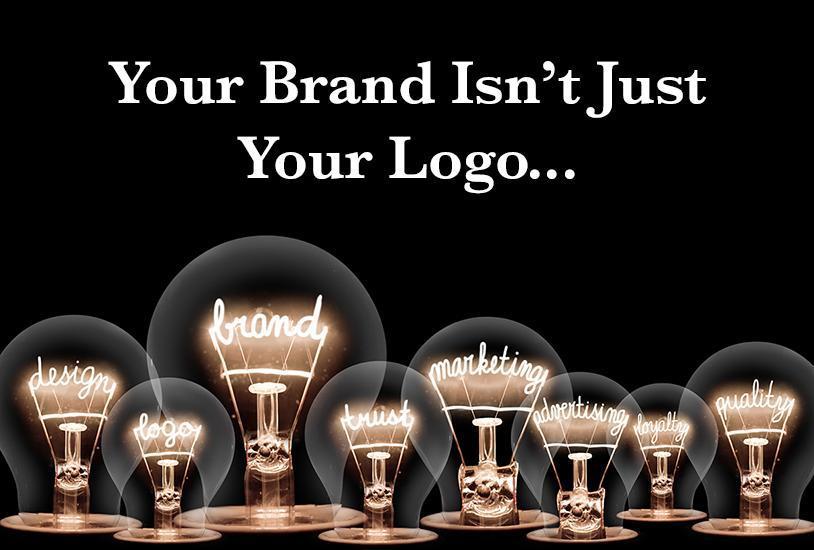 In times of change, companies should be able to adjust brand messages whilst being true to their values. Authentic brands have a look, feel and tone of voice. It's all about having a human element to your business and you should be able to ask yourself; What would my company say?
Unfortunately, most businesses don't look at their brand like this. But without knowing what your brand values are, you can never really create that long-lasting impact.
The most recognisable brands whether they're B2B or consumer-based have built up their tone of voice, identifiable design features and style for decades through effective integrated marketing.
The problem comes when companies only think about brand values when they first create their brand identity but it needs to be thought about through every piece of marketing communications. Existing employees and new ones must understand what's important to the company and the overall goals (besides just their company mission statement).
Don't be shy to express your values in your messaging. That's what builds meaningful relationships with your customers and prospects, and ultimately leads to brand loyalty.
The COVID pandemic and global crisis meant that many businesses needed to operate differently, some providing alternative products or services to stay afloat. So, marketers need to know how to adapt brand messaging whilst staying true to brand values.
The important thing to keep in mind is the aim and how you want to be perceived. Take the Halifax advert for example, which showed they've been conducting customer well-being calls. This was true to their caring persona, putting customers first and will ultimately raise the profile of their brand and attract new customers.
Here are some things to consider:
If your messaging is all about how caring you are as a business – ask yourself if this is being reflected in your behaviour?
If most of your business is conducted face-to-face, but this is no longer happening – have you communicated how you've changed your processes to give your customers peace of mind?
If you're all about being a brilliant employer, have you shared how you're supporting your team?
If you want to lead on CSR, how have you adapted to still provide community support during the pandemic?Customers on every level are real people – so whether you are selling in a B2C or B2B environment connecting with people proactively with authentic brand messages keeps you at the front of their mind for when they are ready to buy what you have to offer.