Google Analytics 4- What does it mean to you?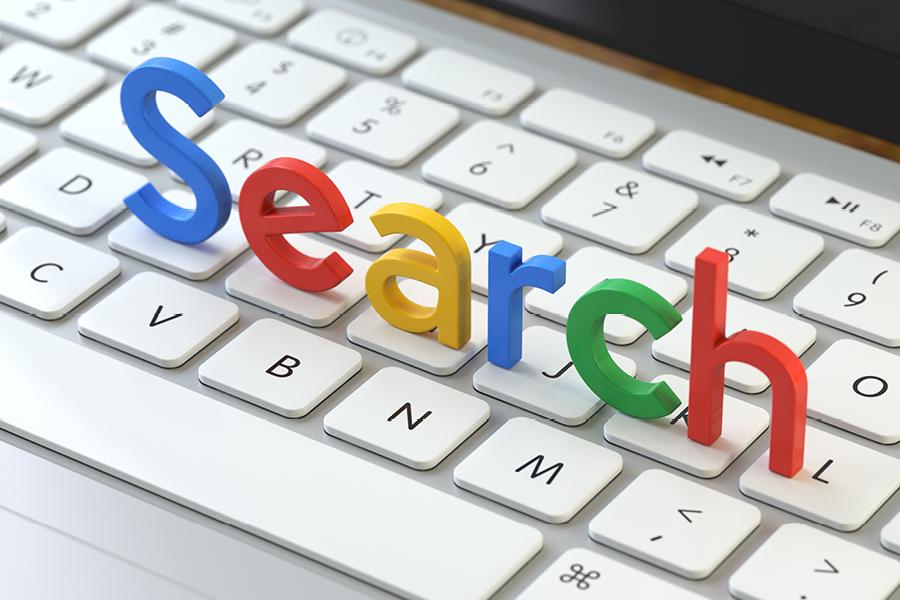 From 1st July 2023, the current version of Google Analytics (Universal Analytics) will stop collecting data, and Google Analytics 4 (GA4) will be the sole option for tracking analytics and all historic data from Universal Analytics will no longer be accessible.
GA4 was developed to better focus on customer privacy due to the recent implementation of privacy laws such as the General Data Protection Regulation (GDPR) and the California Consumer Privacy Act (CCPA)
Google Analytics 4 relies on first-party cookies to ensure compliance with new privacy laws like GDPR and the California Consumer Privacy Act. GA4 also collects a smaller amount of data and therefore provides different reports than Universal Analytics. So, you shouldn't switch from Universal Analytics just yet, because for the time being it will provide you with more data. However, Google recommends businesses turn on GA4 now and run it alongside Universal Analytics so GA4 can start collecting data, meaning that when UA gets switched off you will already have useful historical data.
The main differences between Universal Analytics and Google Analytics 4:
Universal Analytics highlights Total Users (shown as Users), whereas GA4 focuses on Active Users (also shown as Users). So, while the term Users appears the same, the calculation for this metric is different between UA and GA4.
Google Analytics 4 gives you and your users more intuitive and precise control over what personal data is collected, which will help you comply with current and future privacy regulations. For example, with GA4 you can now exclude specific events and user properties from ads personalisation.
Will GA4 work without cookies?
GA4 is promoted as privacy-centric and has been designed to work with or without cookies. By leveraging machine learning and statistical modelling, GA4 fills in data gaps as the world becomes less and less dependent on cookies.
However, if you share GA4 data with Google Ads or Signals, then (depending on the country's cookie law) you will likely need to obtain active consent from users by providing a cookie notice banner.
Google Analytics uses first-party cookies in a piece of JavaScript that is added to every page of your website. This allows you to track behaviours on your site, however, it relies on third-party cookies from third-party sites to scrape referral data.
As it stands, Google Chrome allows third-party cookies by default. However, it was announced at the start of 2021, that Google plans to ban all third-party cookies from Google Chrome. This change was originally planned for 2022, but it has now been pushed back to 2023.
Google has been planning for years to scrap cookies, the tiny files stored on our computers as we browse the internet that allows advertisers to track and target us.
The demise of the cookie is clear already and the ultimate death of the cookie is delayed but still inevitable. By 2023 marketers will no longer be able to track consumers online using third-party cookies. Although Apple Safari and Mozilla Firefox blocked third-party tracking cookies several years ago.
Recommendations for Marketers
Our recommendation for all clients using Google Analytics is to run GA4 alongside the current version as soon as possible, to enable it to begin tracking data and build a useful history of information. But don't replace it yet, as you don't need to, and the longer you can run the two applications, the better position you will be in when UA is eventually switched off.
Google Analytics is a vital tool for measuring your marketing and business development. At Definition, we choose the best marketing methods to meet your business objectives, contact us today to discuss how we can help you.