Video marketing using a video brochure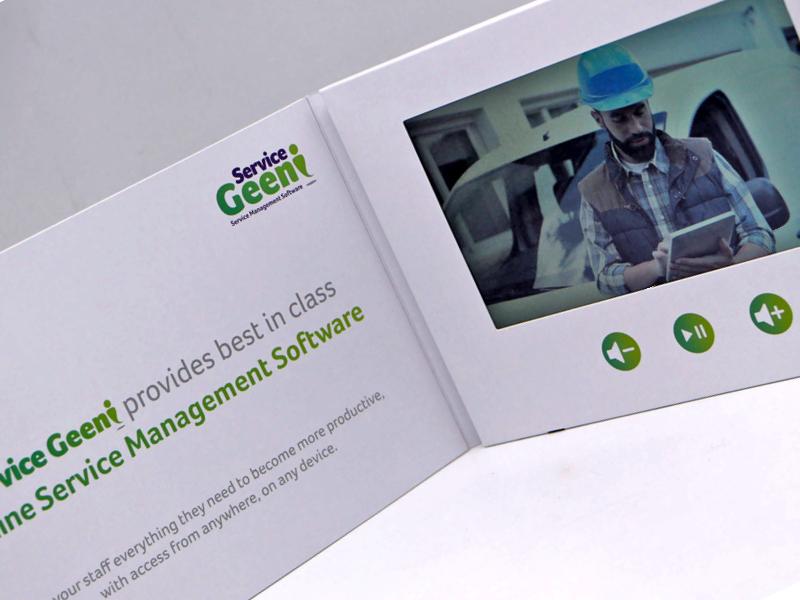 Getting in front of senior decision-makers and making an impact was the aim of this campaign.
We knew that we needed to stand out, had one shot to make an impression and portray the right message with the output to be them getting in touch, or being receptive to receiving a call.
For maximum impact, we decided that the collateral needed to be personal, different and high end, so created a video brochure to land on everyone's desk. The brochure was branded and contained an overview video and then followed up with a personal video message sent via email and a phone call.
Generating over £1 million of potential revenue, they were so pleased that it is now the medium used for all larger prospects and they continue to get the desired results from it.