Using podcasts in your marketing strategy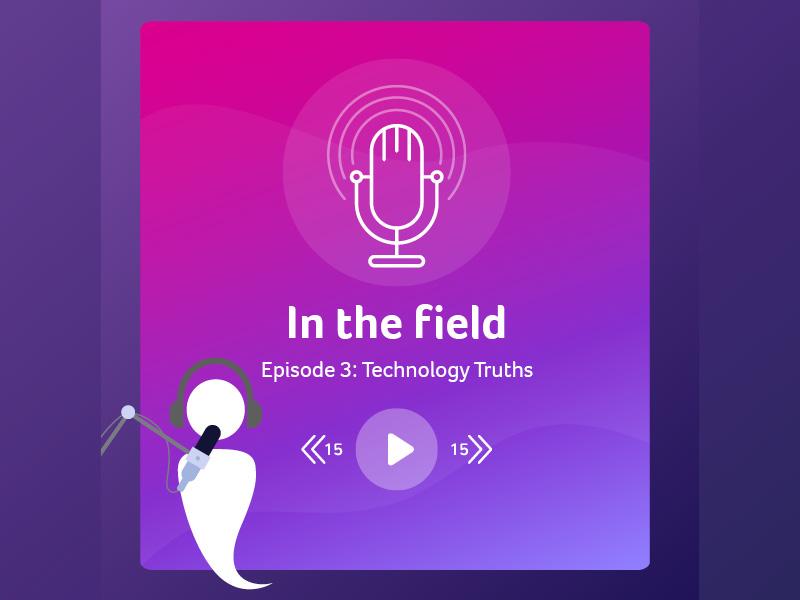 Identifying podcasts as a great way to connect to their audience, our client wanted to add this channel to their marketing mix.
Positioning themselves as industry leaders, our client invited other industry leaders to discuss a series of topics that would interest their audience. Each episode would be planned, questions drafted, audio edited, uploaded so available on all major platforms, and shared with their network across social media and through email marketing. The podcast is listened to all over the world and continues to grow each month.
This is proof that using podcasts in your marketing strategy can help increase brand awareness, and may lead to more enquiries. Contact Definition today to see how we can help.