Is your marketing cutting through the noise?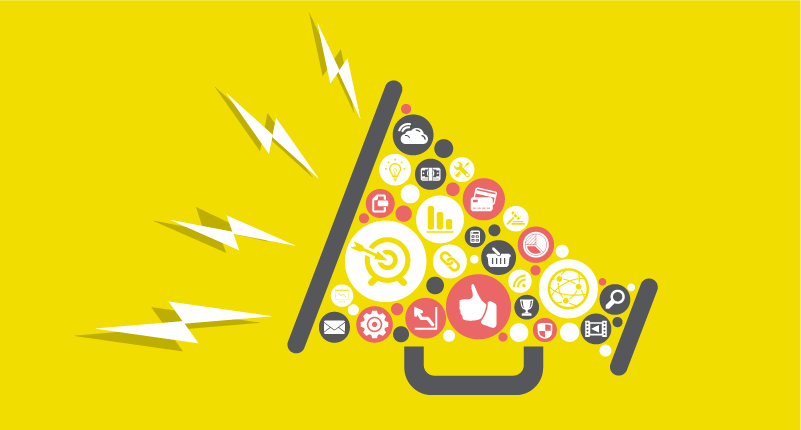 Is your marketing cutting through the noise? Successful marketing isn't always about quantity, it's about quality.
A quality campaign means thinking about your business objectives, who you want to target, where you want to drive sales and what success will look like. It's about carefully selecting the channels you choose to deliver your messages; thinking about where your target audience will see them and planning an integrated approach without just going after the latest craze.
In other words, a quality campaign is one that follows an integrated approach. So you need yo ensure your marketing is cutting through the noise.
Integrated marketing is a means of improving the success rate of your marketing activity and ultimately, delivering a return on your marketing investment. By ensuring you choose the best marketing activity and reinforce a consistent message, whilst also taking the time to look at your results; analyse what's worked and what hasn't and more importantly ensure you follow up to convert prospects into business.
Working with Definition will ensure you stand out from the crowd…
Our "Guide to Integrated Marketing and Why Savvy Businesses do it"; is the perfect starting point to help give your marketing the clout it needs.
To find out more about integrated marketing and getting the results you want contact the experts at Definition Consulting on 0161 696 3459 or email kathryn@definitionconsulting.co.uk