Our definition of 2020: unprecedented & adaptive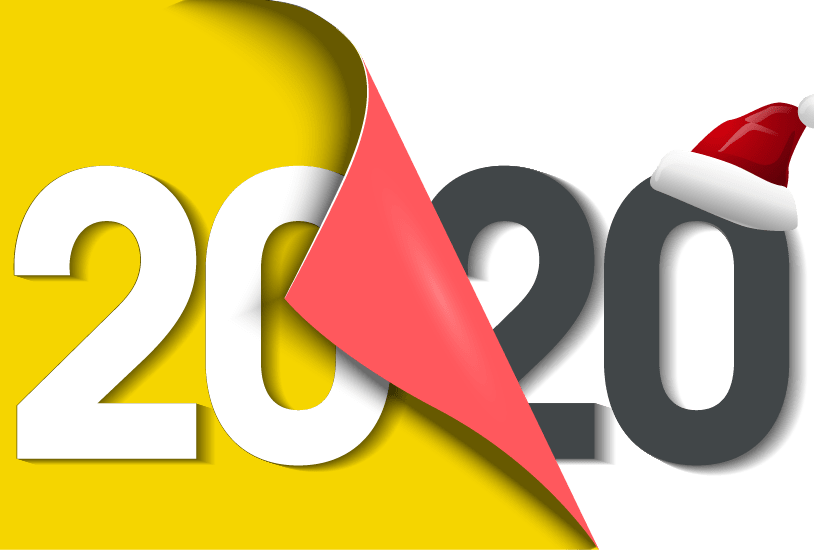 Whilst 2020 has been unprecedented (the word of the year), one thing that has come from the pandemic is the community spirit. Along with the nation's nod to key workers by clapping every Thursday, we now all appreciate supermarket cashiers, shelf-stackers and delivery drivers and recognise them as the heroes of our time.
We're proud to have continued our work with our clients, improving their marketing and quickly adapting their strategies to align with the current times. As a team, we've helped clients develop new COVID-secure products, designing brands, packaging and marketing campaigns. By adopting effective lead generation activity, we've accounted for the 'new normal' and how business decision-making has changed.
We've developed new brands, built new websites, created a virtual tour, built a new content and insight hub, developed new strategic marketing plans, written podcast scripts and designed (and even delivered) compelling webinar presentations. And all of this is backed up by more and more integrated social content that really has to stand-out because every man and his dog is now active online!
Science shows those entrepreneurs who embrace change and keep marketing through tougher economic times are those proven to be the most successful. There's always an opportunity, you just have to find it. We've thoroughly enjoyed working from our office, our homes and even (in August) our gardens to help you seize these opportunities to keep your businesses moving forward.
There's no doubt marketing has changed drastically over the last 9 months, but our lockdown learnings show that as the environment changes, so do our target audiences perceptions and so maintaining a good brand presence and integrated activity is key.
We would like to thank all of our clients for their business in 2020 and we look forward to continuing to support you with new marketing initiatives in the coming year.
To find out how Definition can give you the edge when it comes to your 2021 marketing ambitions, please get in touch.