Is LinkedIn penalising your posts?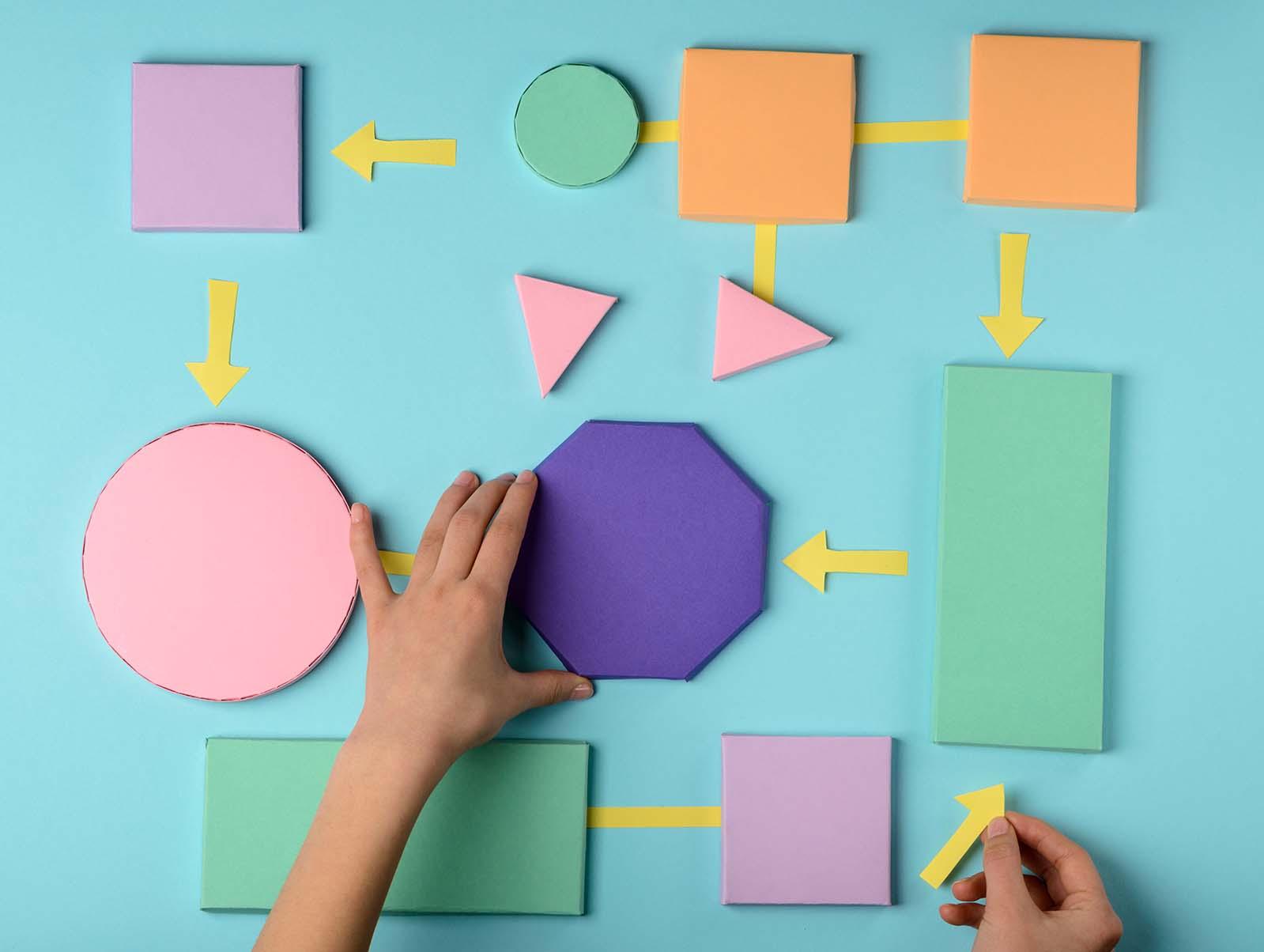 LinkedIn has recently changed how it prioritises posts. The LinkedIn algorithm now categorises posts into one of three categories: spam, low-quality and high-quality. But how do you get into the high-quality category?
Here are our simple rules to follow to avoid ending up in spam, don't:
Use bad grammar
Use multiple links
Tag more than five people
Post more than every three hours
Use hashtags that ask for engagement- such as #follow, #like or #comment
However easy it may be to avoid the spam category, it's not as easy to distinguish between low and high-quality posts. There are certain things you can concentrate on to try and get your post into the high-quality category.
Only tag people that you know will respond within the first hour
Tagging people that will respond in the first hour is crucial to driving engagement. However, the LinkedIn algorithm says don't tag more than 3-5 people, and if those people don't engage with the post, then it is more points against the content. Only tag people that will engage quickly.
Don't post outbound links
The best thing to do with outbound links is to post them in the comments. This is because LinkedIn likes to keep people on their platform. Research by Hootsuite showed that posts without outbound links got six times more reach than posts with links to external websites.
Post things that encourage a response, for example, asking a question
Another way to engage people with your content is to include hashtags. Experts say between 3-5 hashtags is best.
 Take advantage of the "Golden Hour"
"The Golden Hour," is the first 60 minutes after content is posted. This is considered the most crucial time for determining if a post will succeed or not. If no one reacts within the first 60 minutes, your post will get downgraded and deprioritised in the feed. The best possible way to ensure a post's success is to get engagement on it in the first hour. Another thing to remember during 'golden hour' is to engage with comments on your post. Don't just post and forget; this will de-prioritise your post and it will gain less reach.
Know your ranking signals and proactively interact with key people
LinkedIn also has three ranking signals to determine what you see in your feed. These are:
Personal connections
Who you work with/have worked with
Who you've interacted with before
Interest relevance
The LinkedIn algorithm evaluates what groups you're in & the hashtags, people, and pages you follow
The algorithm also looks at the language of the post, and the companies, people, and topics mentioned in it
Engagement probability
First, the LinkedIn algorithm evaluates the likelihood that you will share, comment, or react to a post
The model also takes into account timely feedback to content creators. (The quicker it starts raking in interactions, the more likely LinkedIn is to include it in the feeds of others)
So, the more you interact with others daily, the more people will engage back, and the more you'll be seen in other people's feeds.
If you would like any information on how Definition can help you with your social media strategy to ensure your content performs on LinkedIn, contact us today.