Are you on track to finish on a high at the end of 2023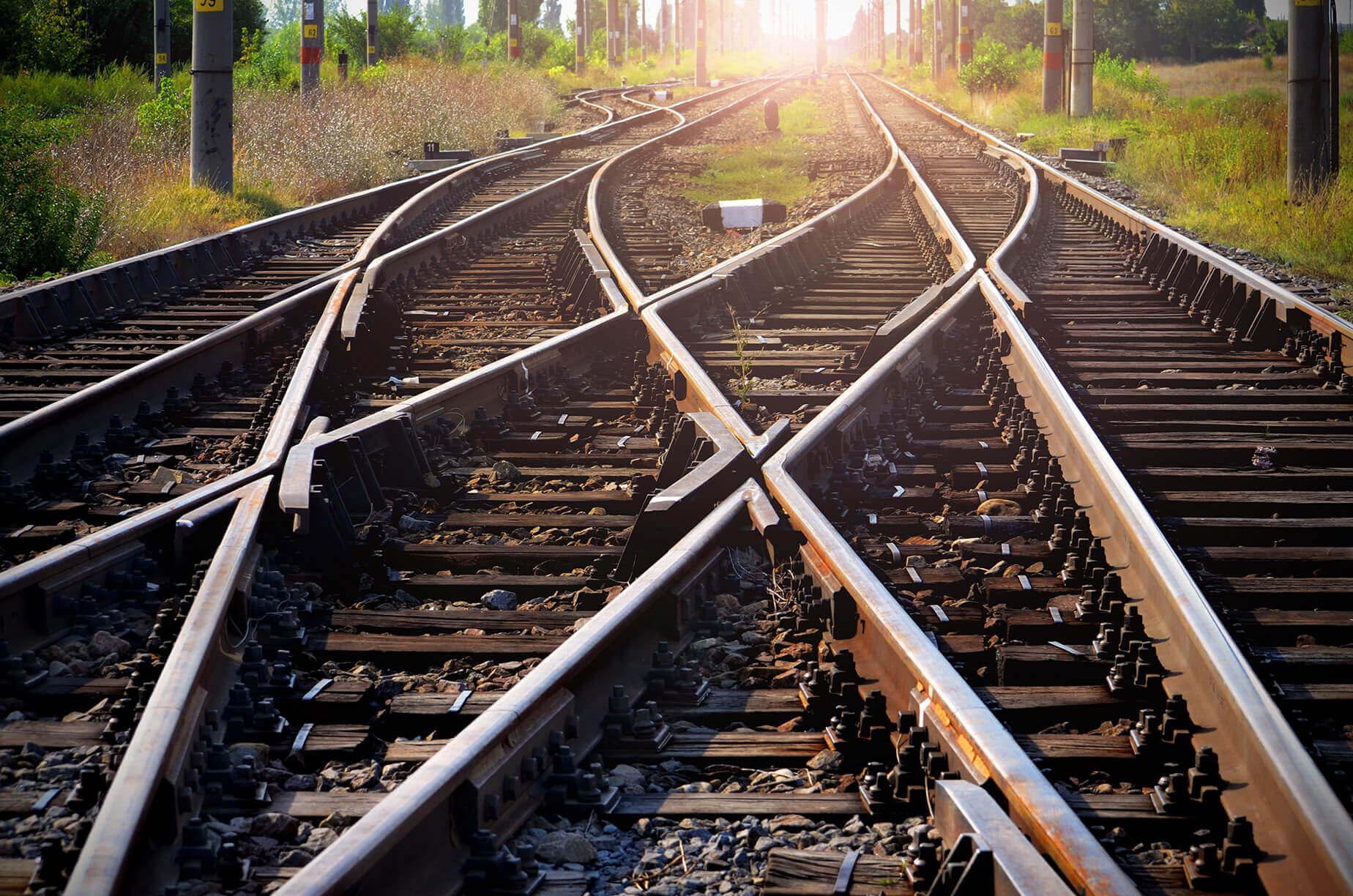 As we move into the summer months, it feels like a lifetime ago that we set goals for the year, developed strategies, created a marketing plan and allocated a marketing budget.
As the half-year mark approaches it's the ideal time to review what has been successful for your business, revisit your marketing plan and make any adjustments while there's still time to meet or even exceed your 2023 goals.
It doesn't take long to review your marketing plan and it's definitely worth it.
Establish whether your business and marketing goals have changed.
Businesses are continuously evolving so it makes sense that your business goals will change throughout the year and your objectives at the start of the year might not be the same objectives now.
Take a step back and ask yourself a few questions…
Have we hit any of our goals already?
Are these goals still correct?
Do we need to add or remove some goals at this point in the year?
This leads us to the next point…
Recognise changes and make adaptations to your plan
As well as your business changing your industry is constantly changing too.
You may be facing new competition, there may be new events launched that you didn't know about before or you may have received new advertising opportunities that you would like to explore. A 6 month review is the perfect time to assess what's changed and adapt your plan by:
Ramping up activities that are working
Removing or reducing pilot activities that haven't met your key metrics
Adding in new activities and channels to exploit new opportunities
Updating content to appeal to new audiences
Don't be afraid to adapt, move or even cancel activities within your marketing plan, it is best practice to continuously review your marketing plan to get the best outcome possible.
Don't forget the metrics
All of the above should be based on good metrics. Looking at real time and monthly data is good practice, but assessing a 6 month period gives you a better idea of progress and will give you the confidence and the business case to ramp up some activity and change other campaigns.
Gather as much information as you can from all your sources; Google Analytics, email marketing reports, social and digital ads reports, lead generation reports and sales conversions, basically anywhere you have been concentrating your marketing efforts.
Internal communication is key to delivering in the last half of the year
Share your revisions so everyone in the company gets the updated goals and plan of activities for the remainder of the year. This guarantees everyone is focused and working together on the right activities and correct messaging.
Consider it a strength, not a weakness that you are changing and evolving your marketing plan based on how your business and the market is changing and what's been most successful.
So before you kick back for the summer, take a couple of hours to reflect and evaluate where you stand. A good six-month analysis can make a huge positive impact on your business in the latter half of the year so take the opportunity, while you still have time, to influence the outcome and make the necessary adjustments you need to get where you want to be.
If you are unsure where to start we can help. Our team will take the time to assess your current situation and advise you on the best course of action to achieve your business goals.