A brand and website transformation delivers!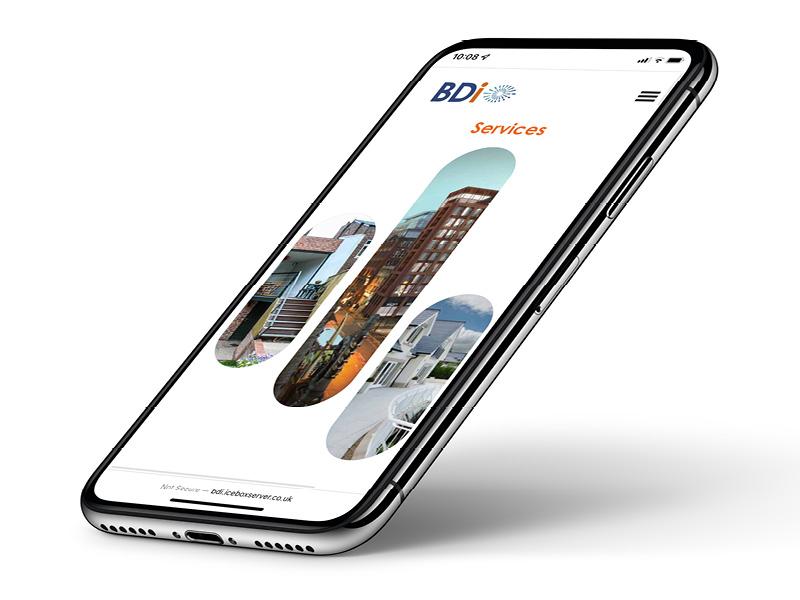 We modernised the brand for one of our clients, bringing it up to date to reflect the company they are today. Implementing the new brand across all marketing collateral and designing a new website, that showcases the new brand and coveys what our client does, their USP's and how they deliver benefits for their different target audiences.
This resulted in a brand the company are proud to use with a user-friendly website to help their wide range of clients and target prospects to obtain useful and technical information.
Contact Definition today for help with working on your brand.