Insight guides and whitepapers that increase awareness and interest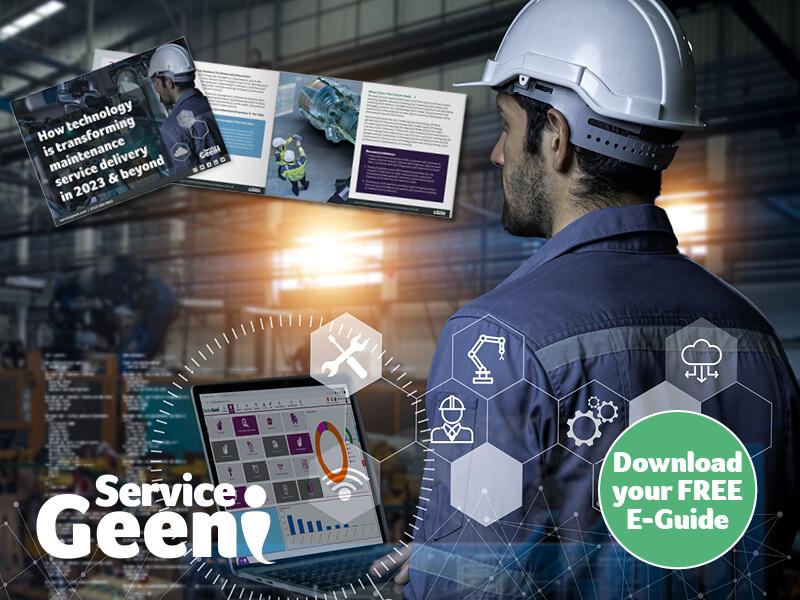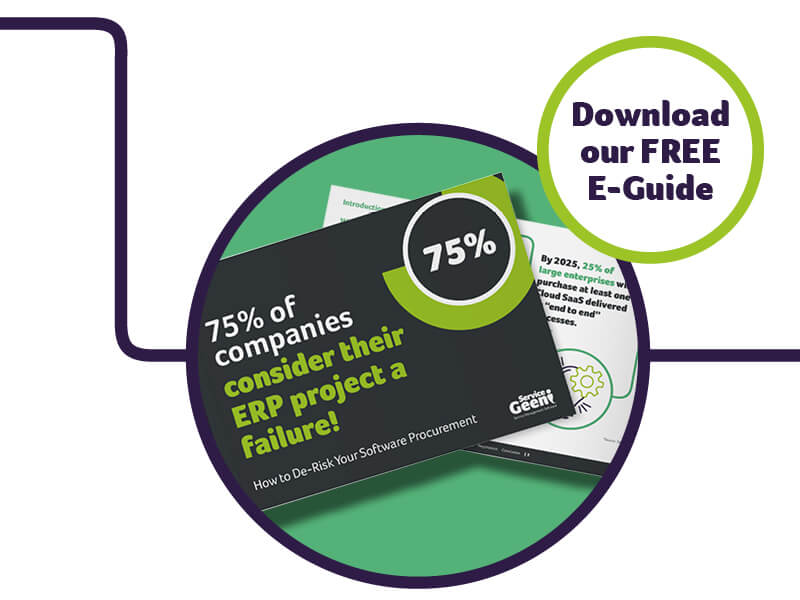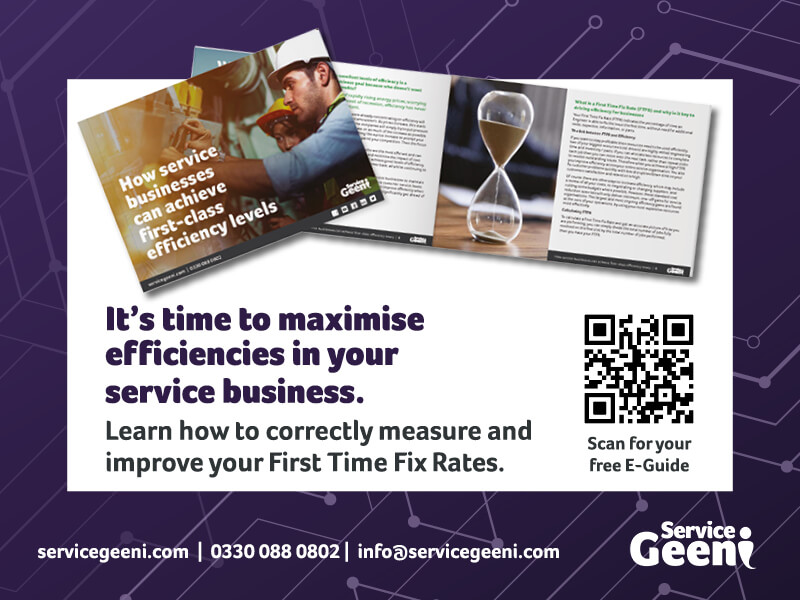 We've successfully worked with Service Geeni for over 7 years, as the business has steadily grown, implementing a range of integrated marketing to meet business objectives.
Positioning the company as a leader
By offering target decision makers a glimpse into the future of the service management industry and the importance of good software to achieve optimum efficiency levels we have established Service Geeni as a forward-thinking company at the forefront of their industry.
How Technology is Transforming Maintenance Service Delivery in 2023
Procuring software can be a daunting task, especially for service businesses with remote / field engineers and real time information demands from customers. So it was good to prepare a range of whitepapers and insightful guides covering topics such as the best way to select and implement software changes across a business to deliver a proven, tangible ROI, in turn, positioning Service Geeni as a reliable, trustworthy source.
Targeted delivery & results
Through strategic distribution, these e-guides have reached a highly targeted audience of decision-makers, allowing us to capture potential prospect information and start conversations; leading to opportunities to demo and quote.
Moreover, the increased brand awareness and establishment as thought leaders has far-reaching benefits. Service Geeni is becoming recognised as an authority within the industry, further enhancing their credibility and influence.
This approach to content marketing not only generates leads but also positions the business as a leading company supporting long term business growth and success.