Secure your website with HTTPS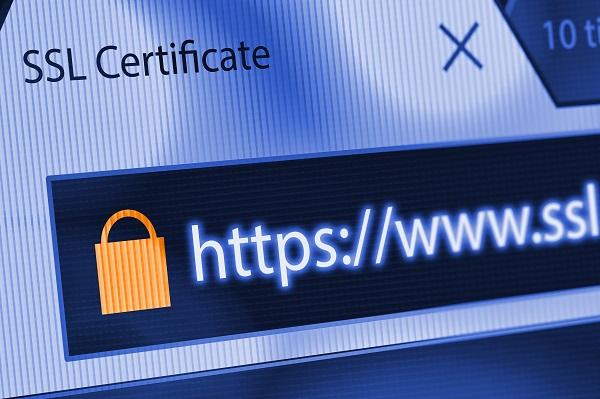 Secure your website with HTTPS! HTTPS was originally introduced to help companies handle credit card transactions securely online, but with Google now using HTTPS in its ranking criteria and displaying a security alert when HTTPS is not present, many sites are making the transition. Encrypted websites will eventually be the standard, even for SMEs.
HTTPS refers to the secure version of HTTP, and means that the communications between your browser and website are encrypted, meaning both website content and visitor content is secure. A secure connection is then indicated by a padlock in the browser address bar. Data sent using HTTPS is secured via Secure Sockets Layer (SSL). Providing three layers of protection:
Encryption: meaning user activities cannot be tracked and information cannot be stolen
Data integrity: data can't be modified or corrupted without being detected
Authentication: ensures users communicate with your intended website
For the above reasons, we advise you purchase an SSL certificate to secure your site to HTTPS status.
If you would like help converting your website to HTTPS please get in touch on 0161 696 3459.